Een 15 daagse cruise met MSC vanuit Fort de France in Martinique.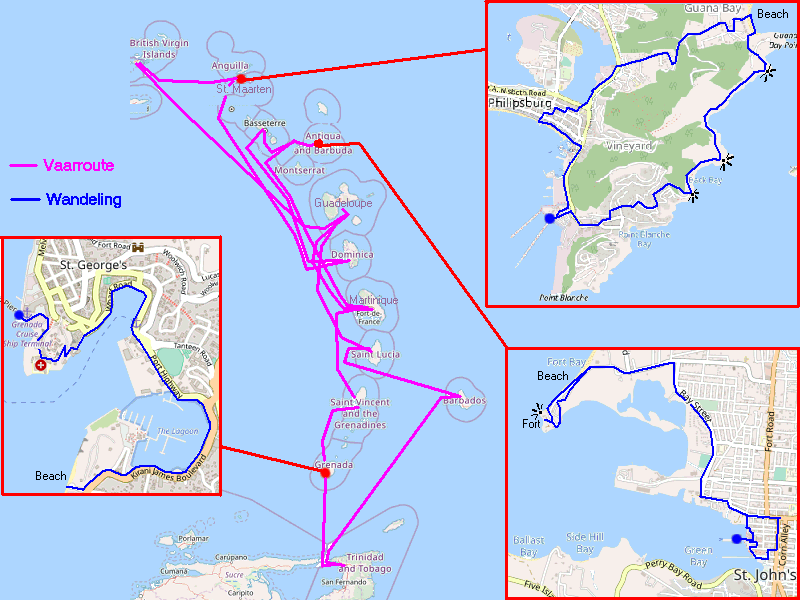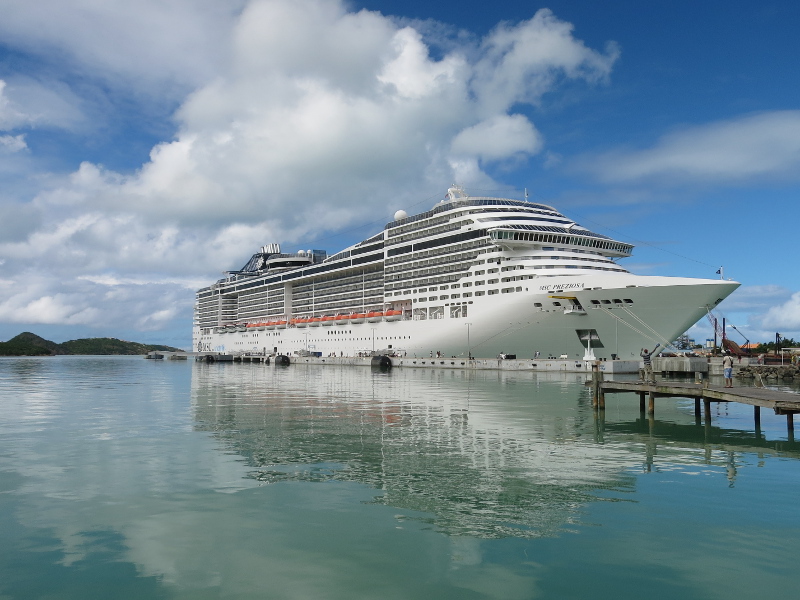 Fort de France, Martinique.
Place Monseigneur Romero en kathedraal.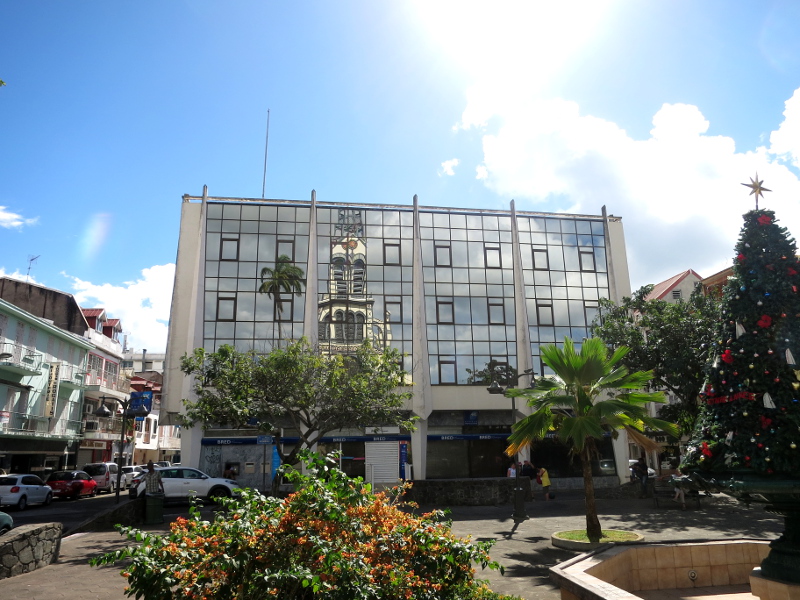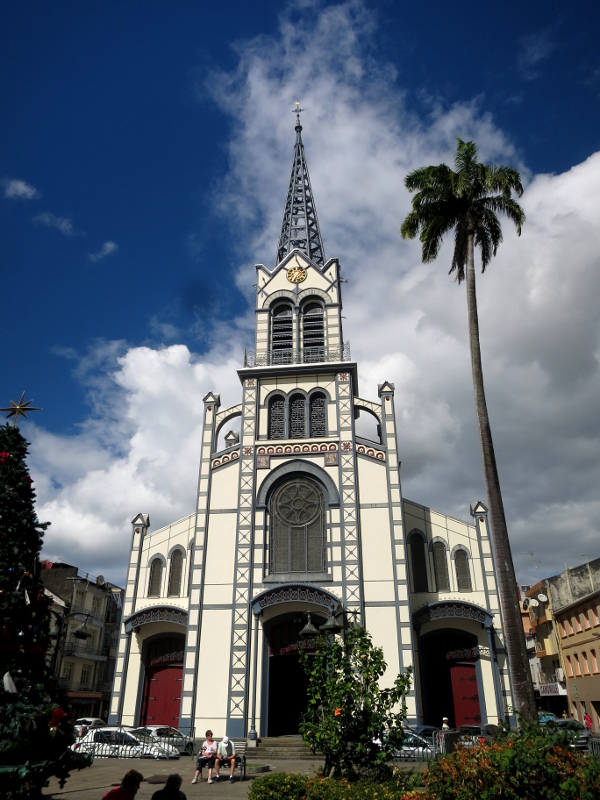 Bibliotheek Schoelcher.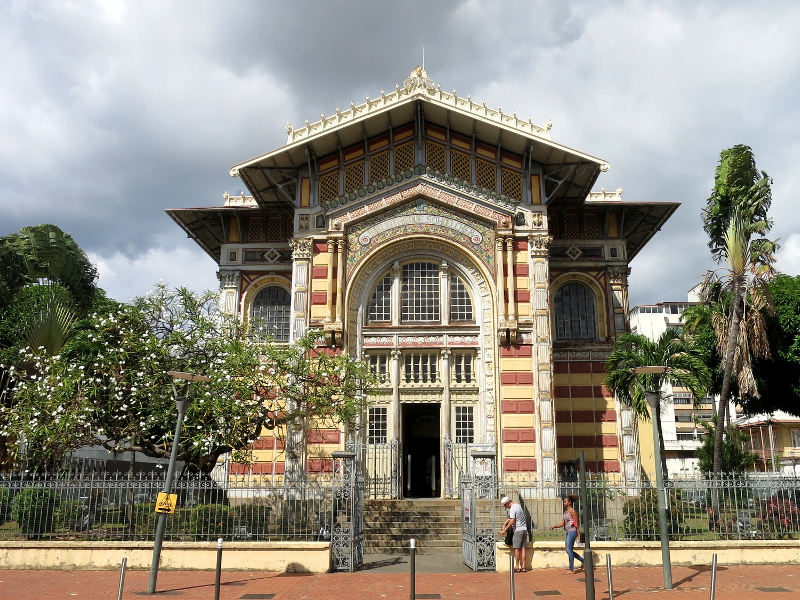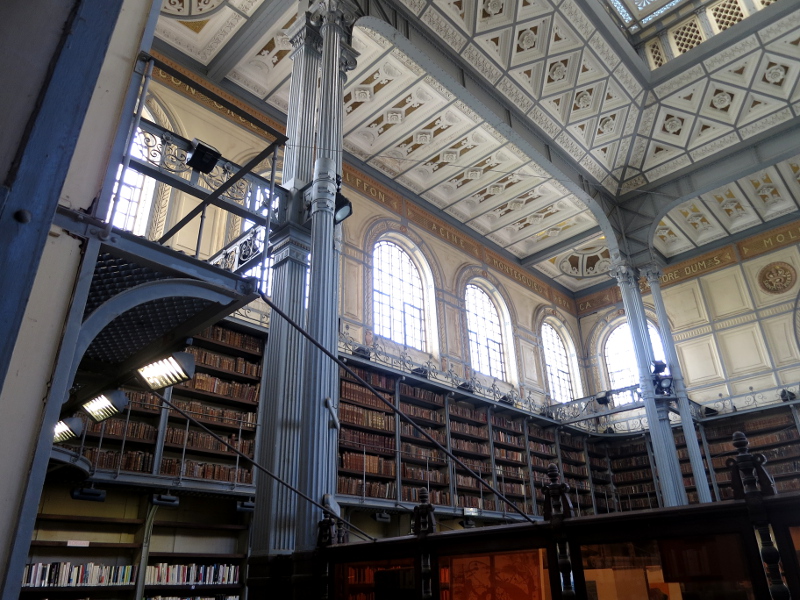 Pointe-à-Pitre, Guadeloupe.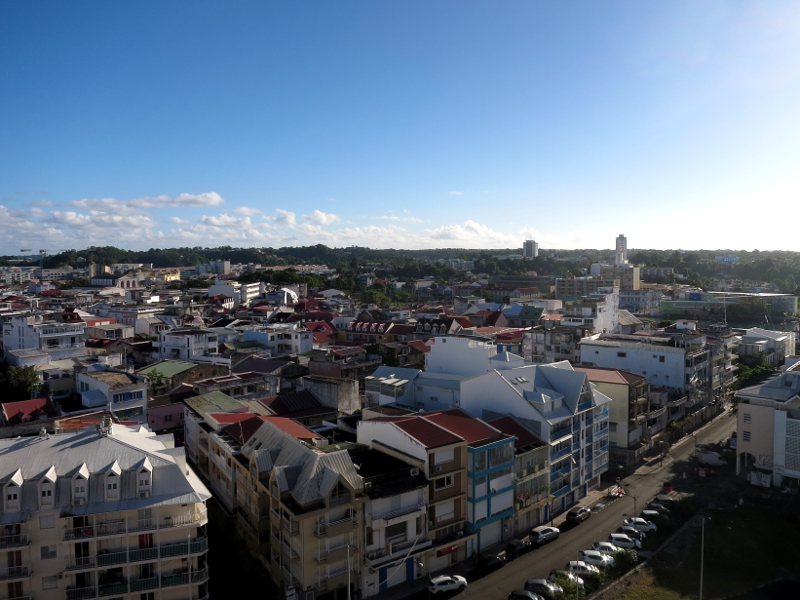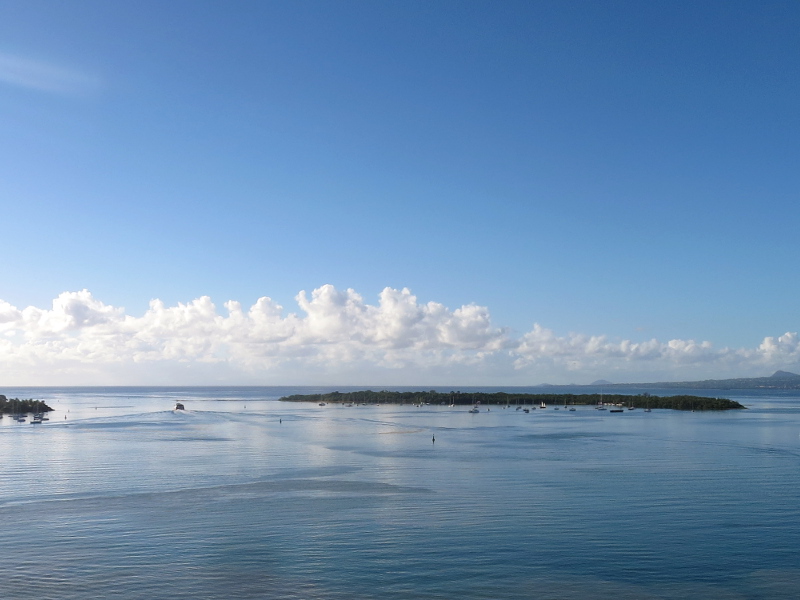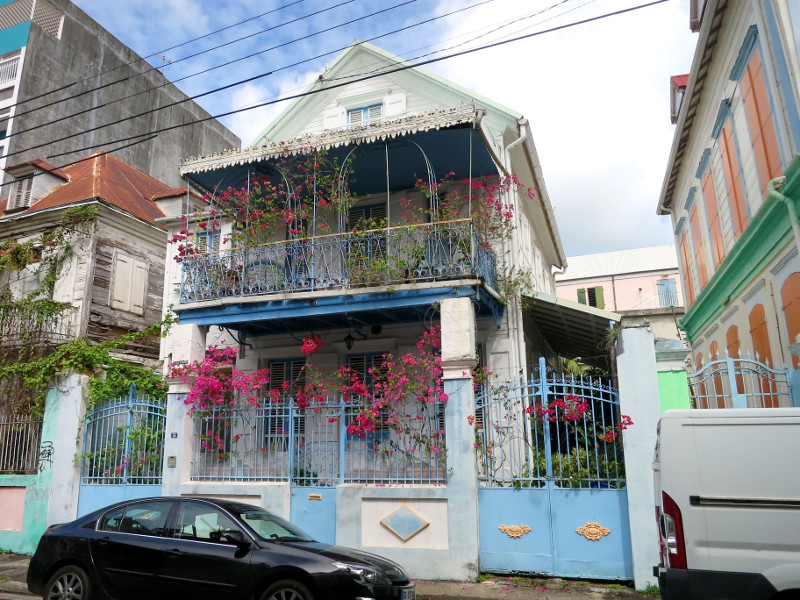 Markt (Marche aux epices).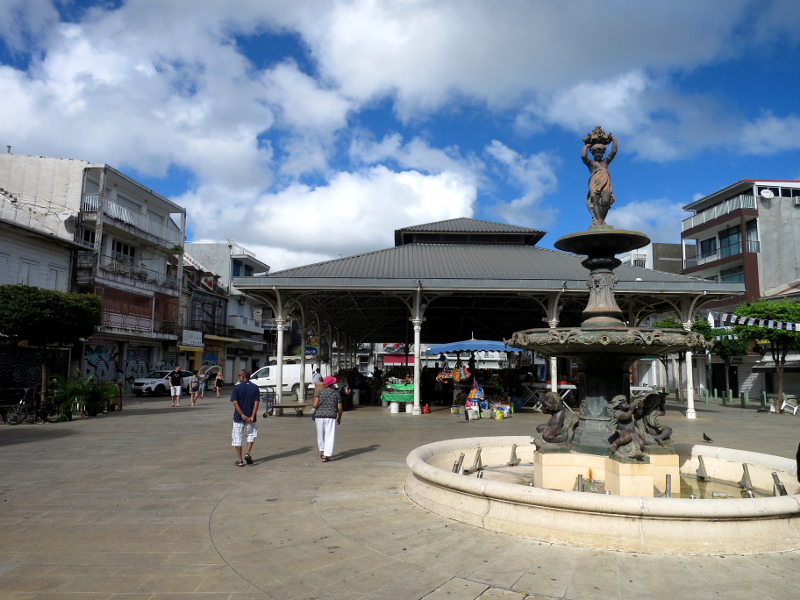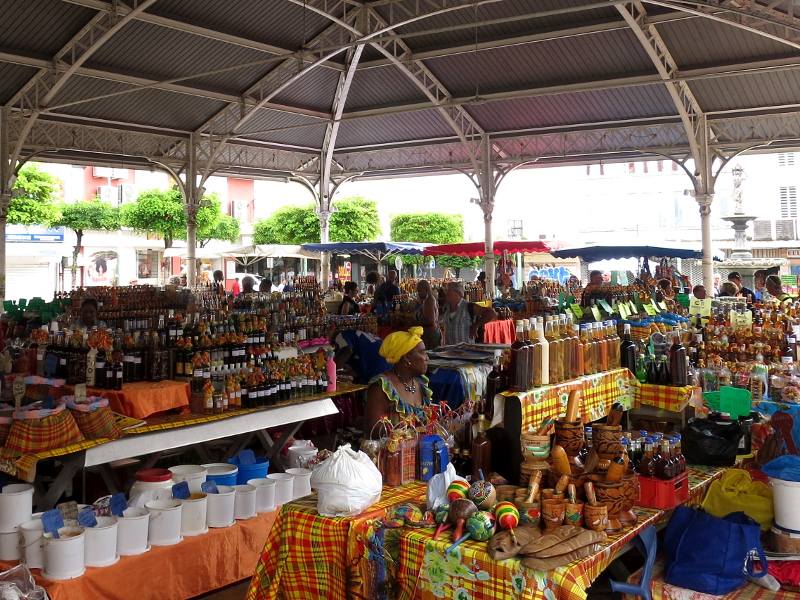 Veel graffiti.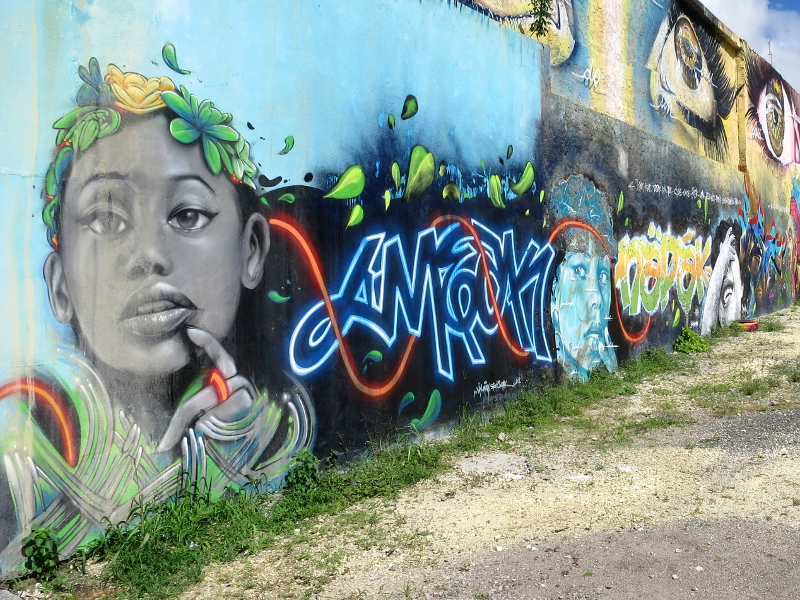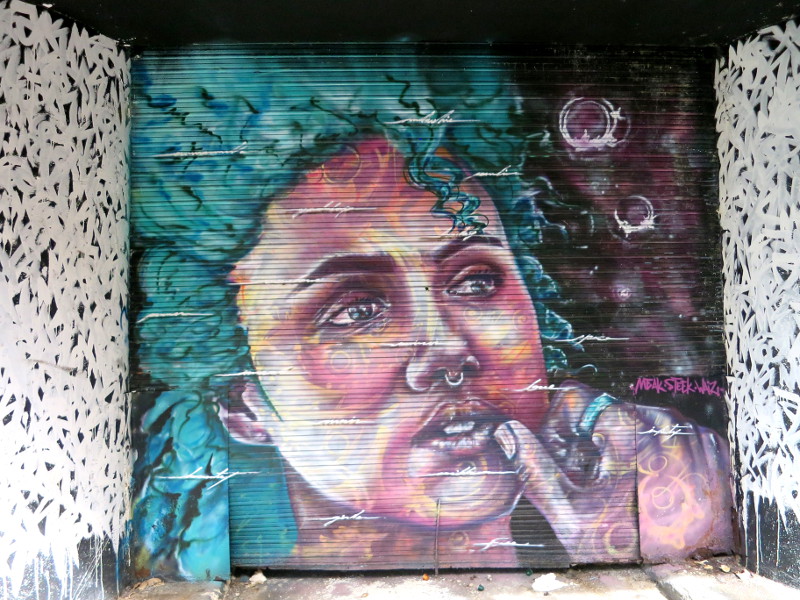 Kerkhof en buitenwijk.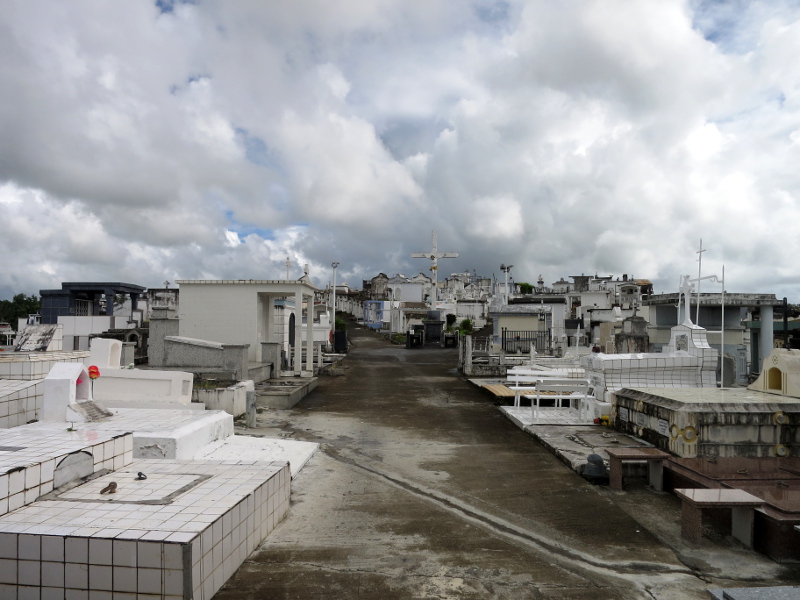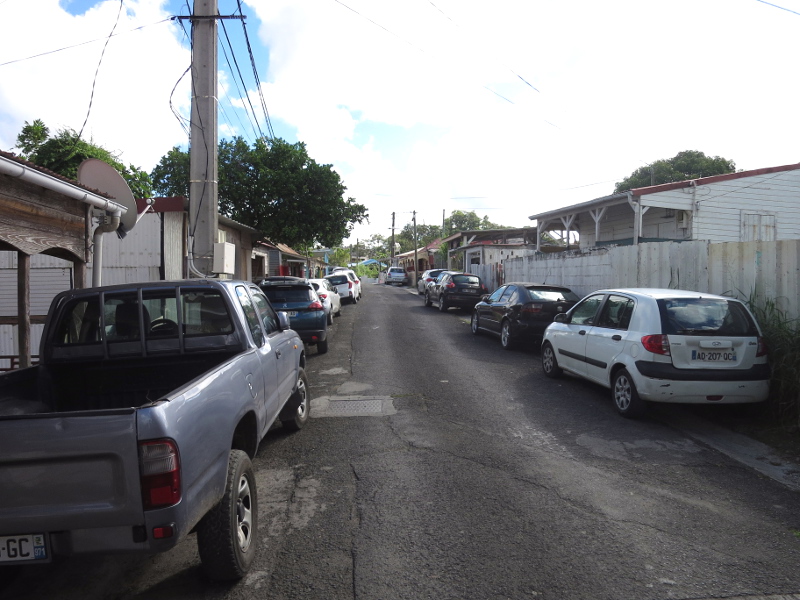 Road Town, Britse Maagdeneilanden.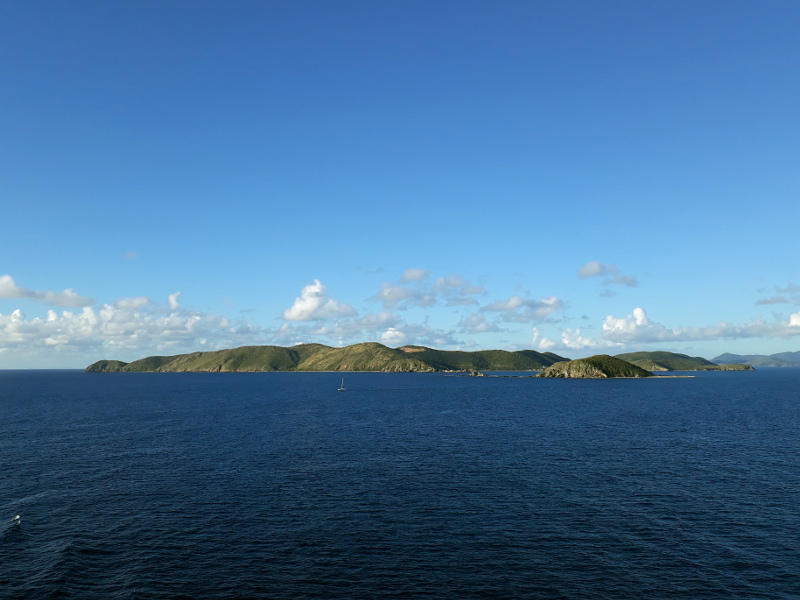 Ontscheping.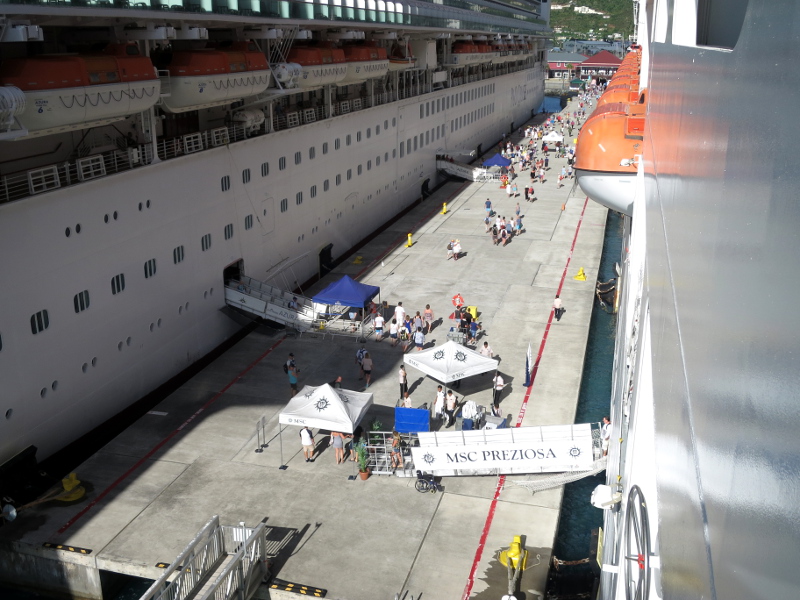 Main street.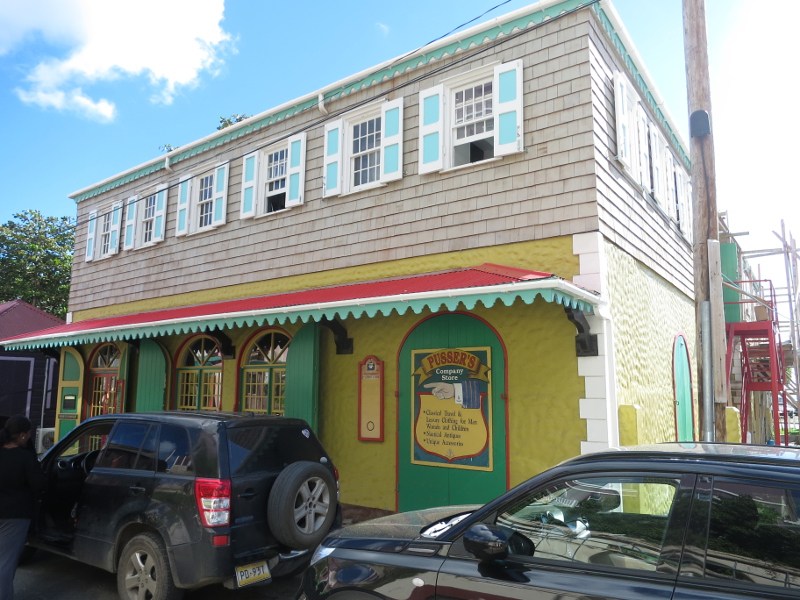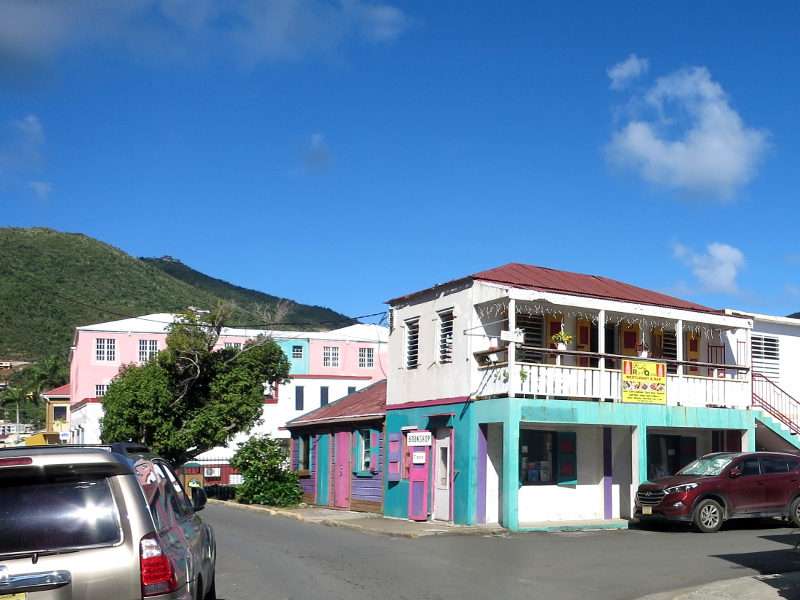 Botanical Garden.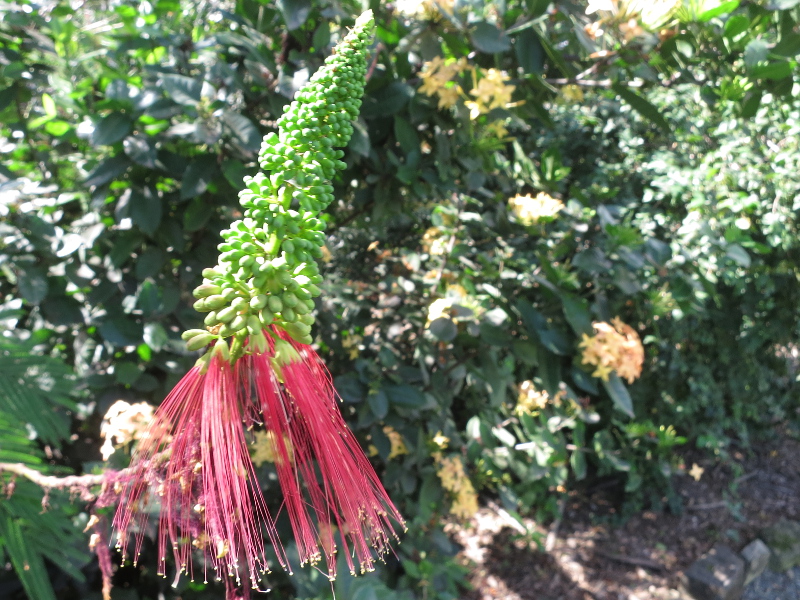 Philipsburg, St. Maarten.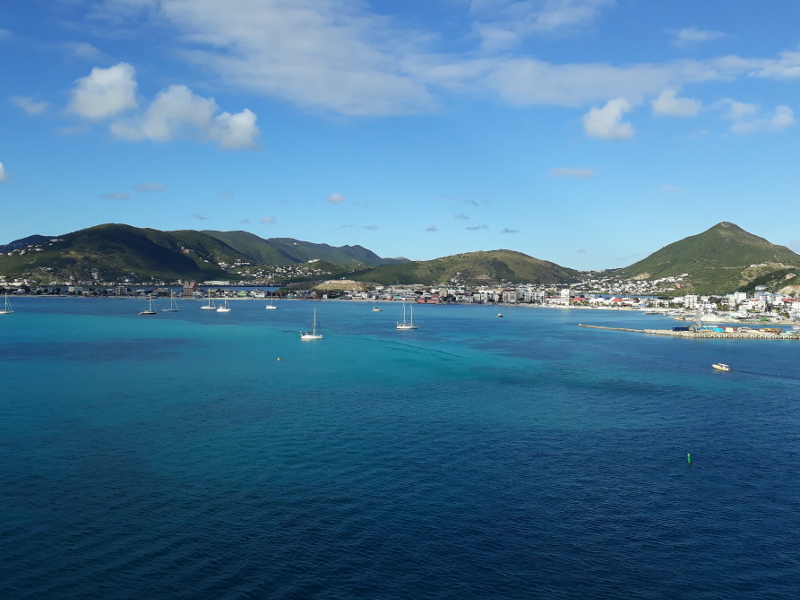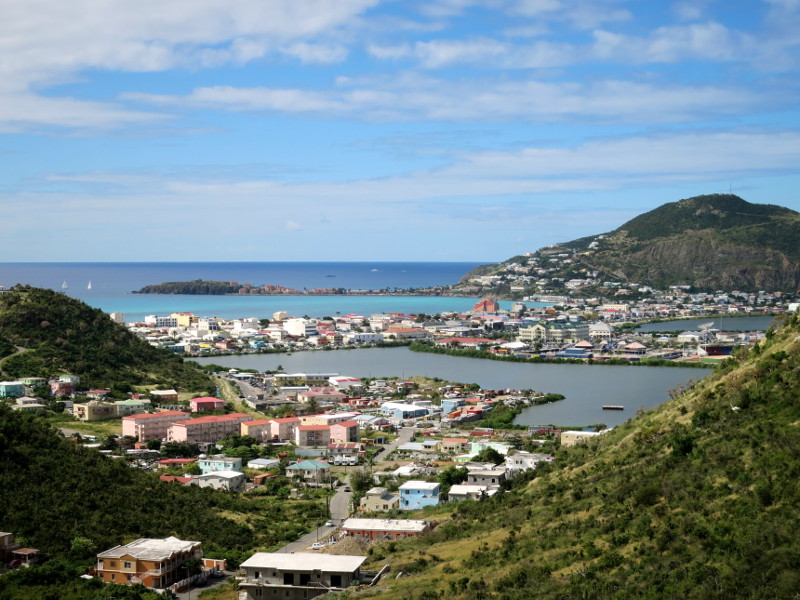 Cyrus Wathey Square met Courthouse.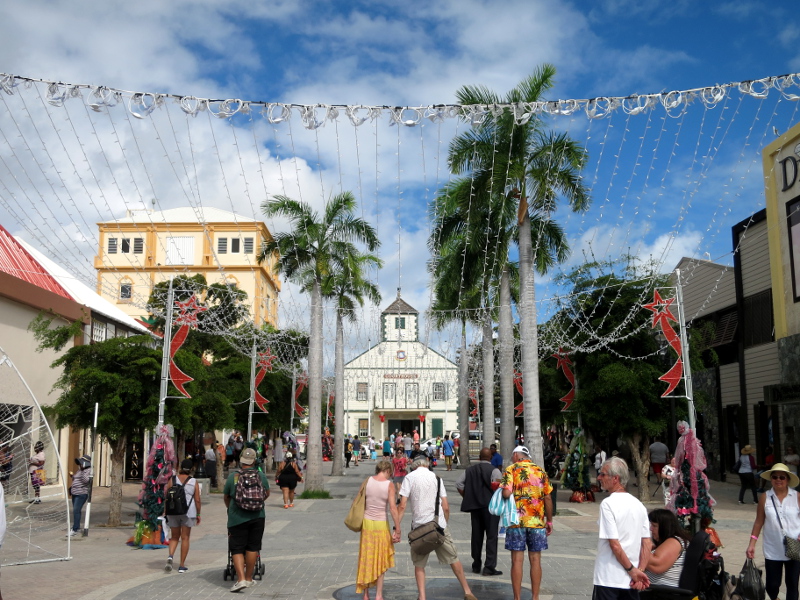 Nederlandstalige straatnamen.



Veel cruiseschepen, dus heel druk op het strand van de stad.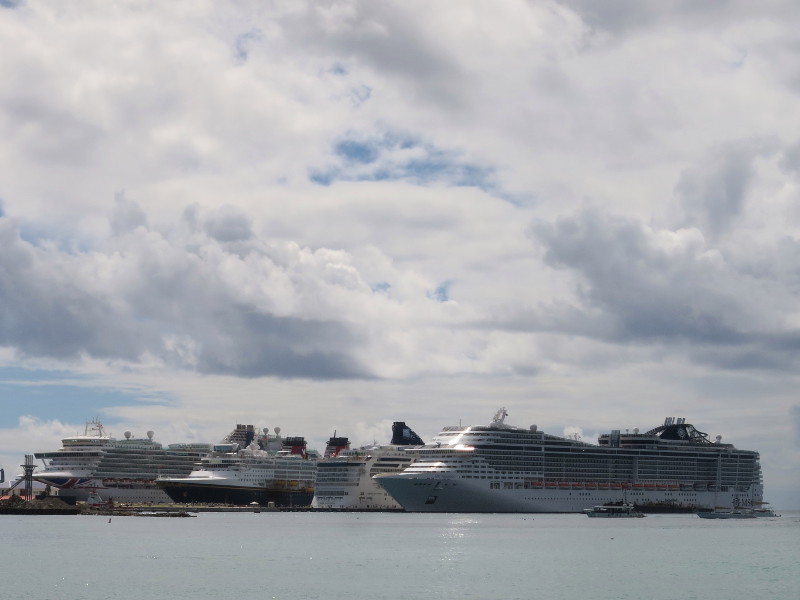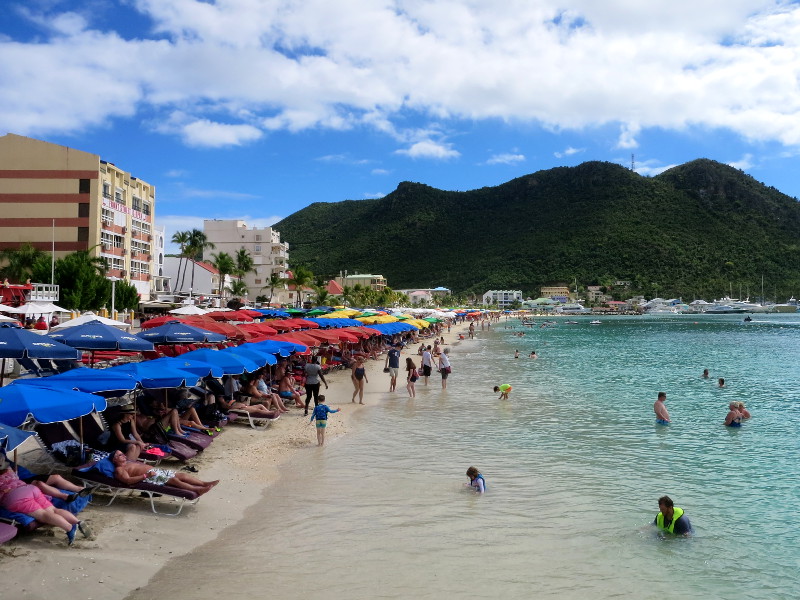 Maar een half uur stappen verder is er een verlaten strand (Guana Bay) (zie kaart bovenaan).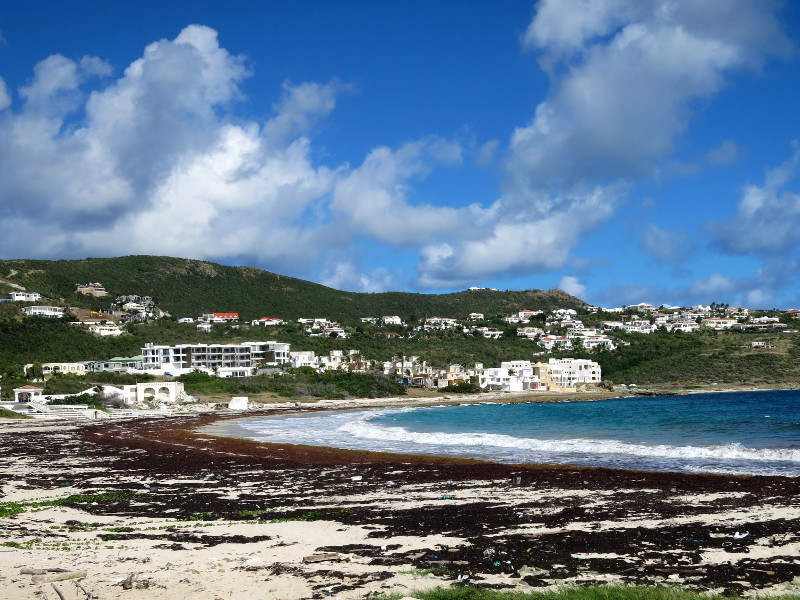 Langs een mooie wandelroute (Black Bay - Guana Bay Hiking Trail) terug naar de haven (zie kaart bovenaan).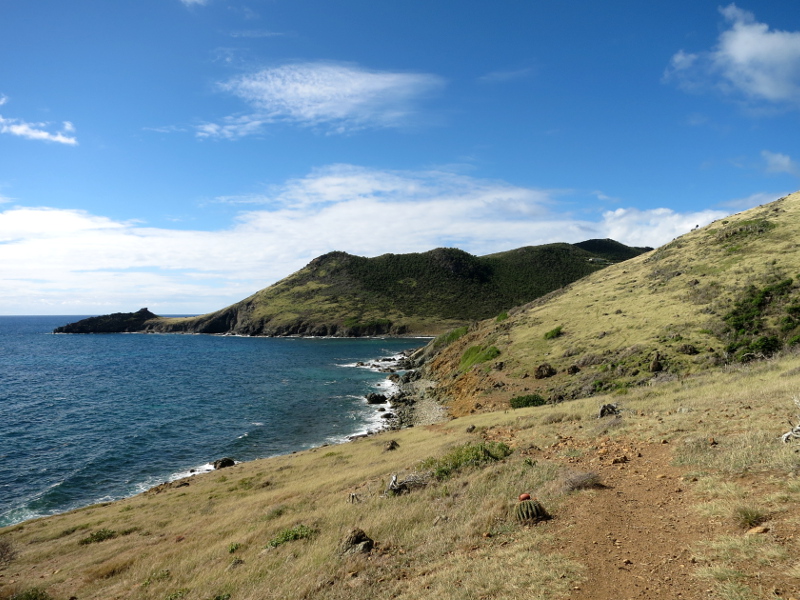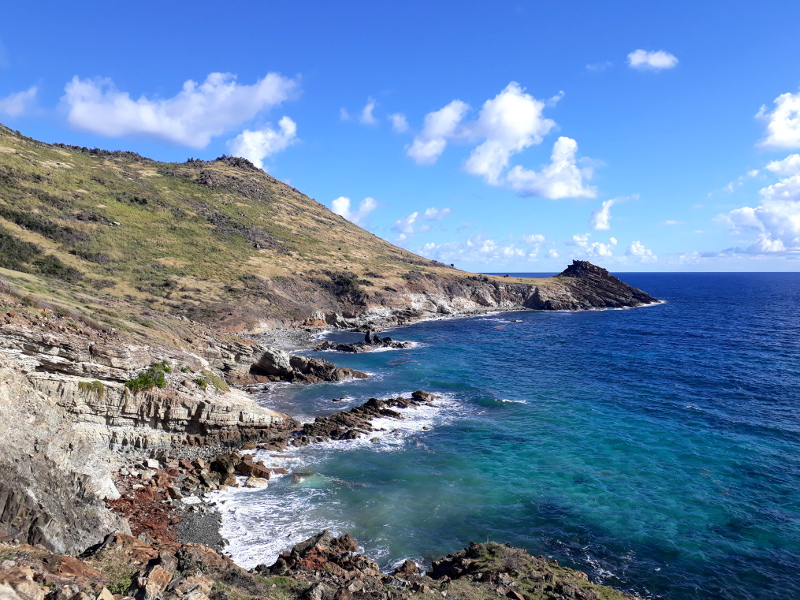 Met onderweg veel fauna en flora.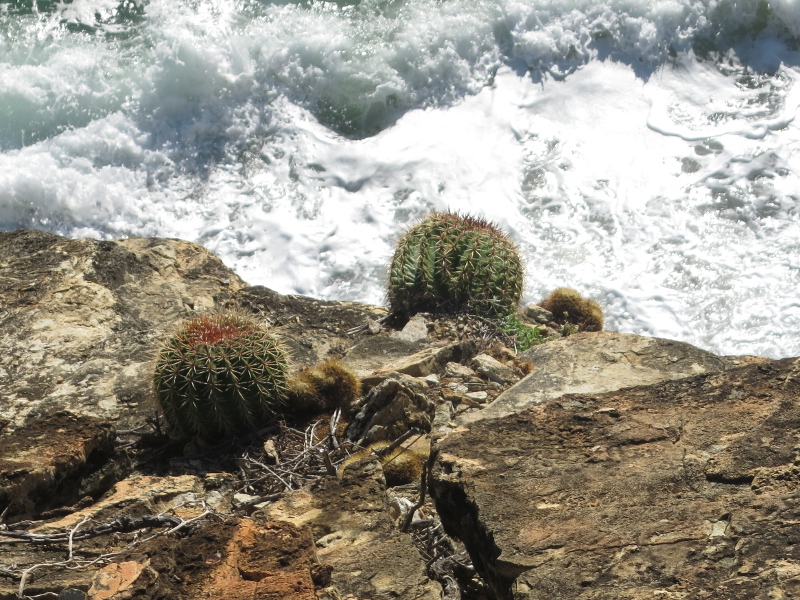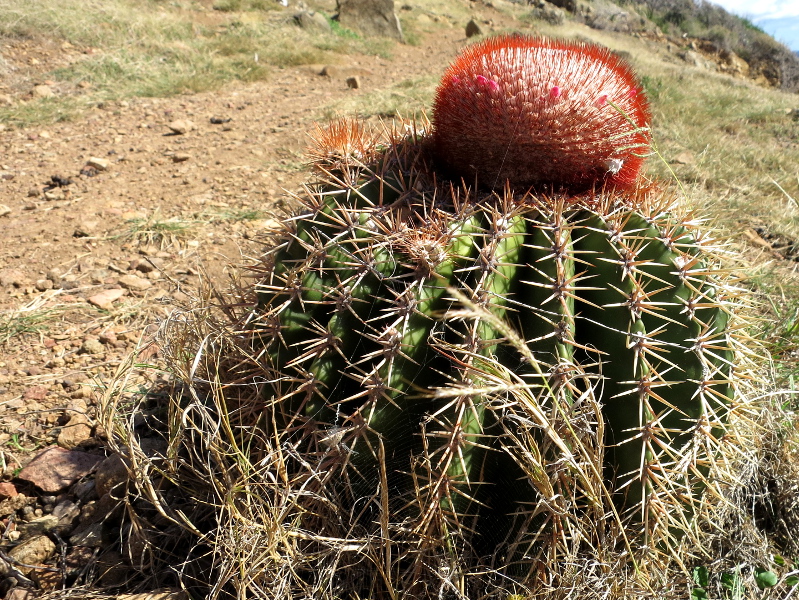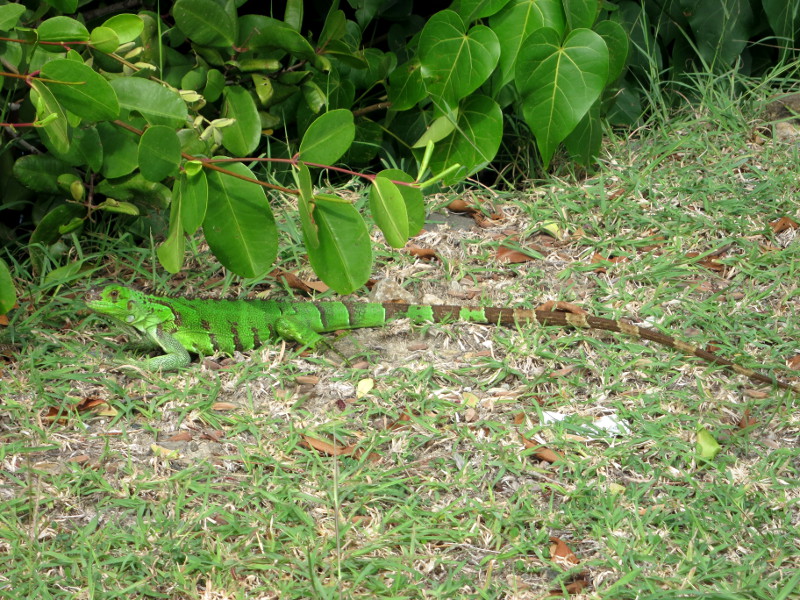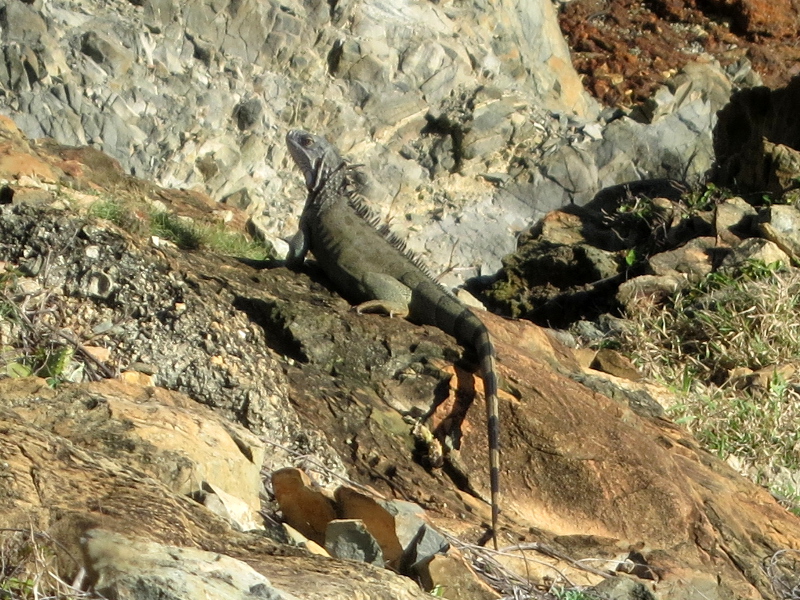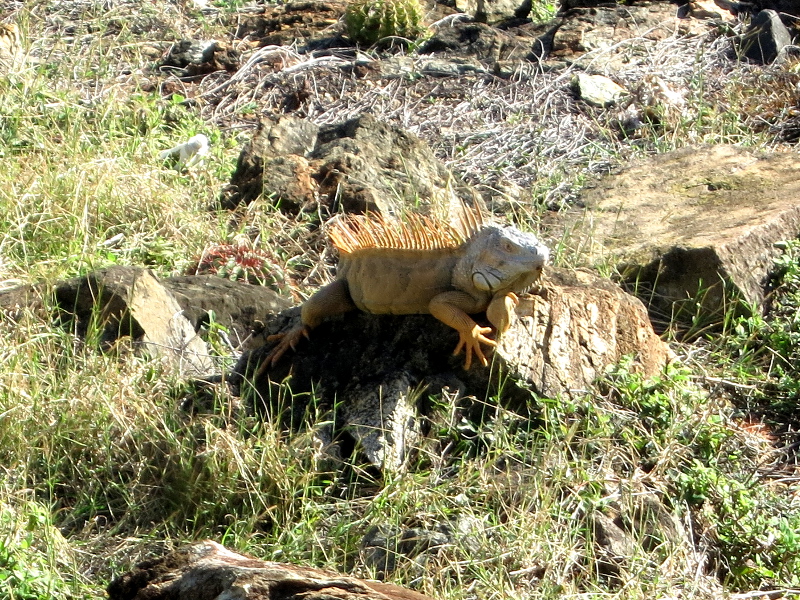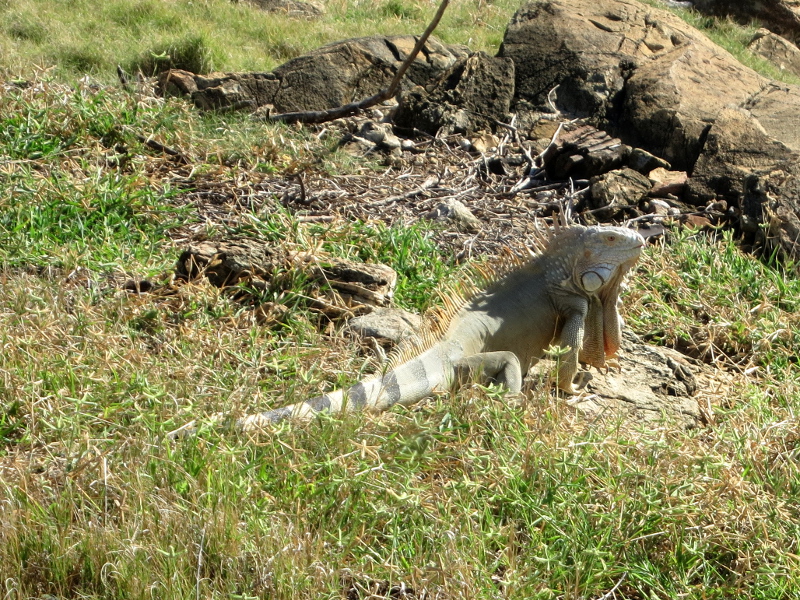 Roseau, Dominica.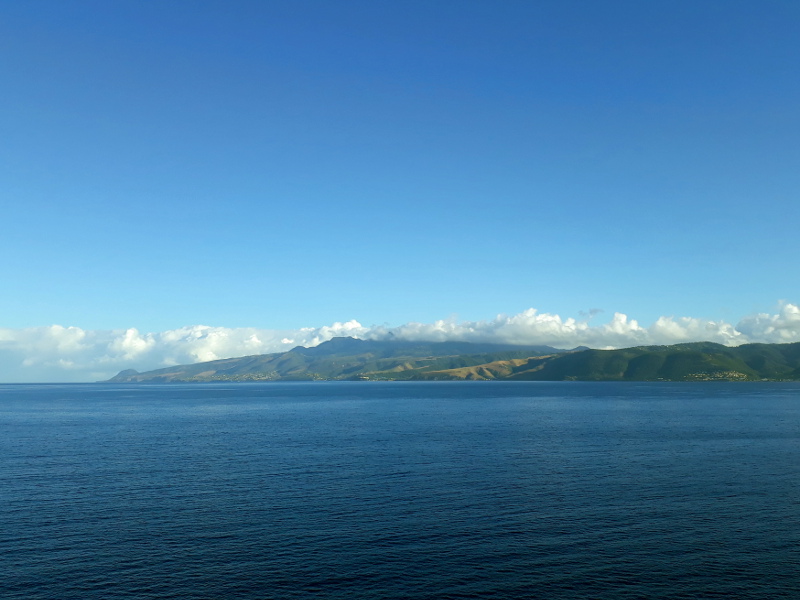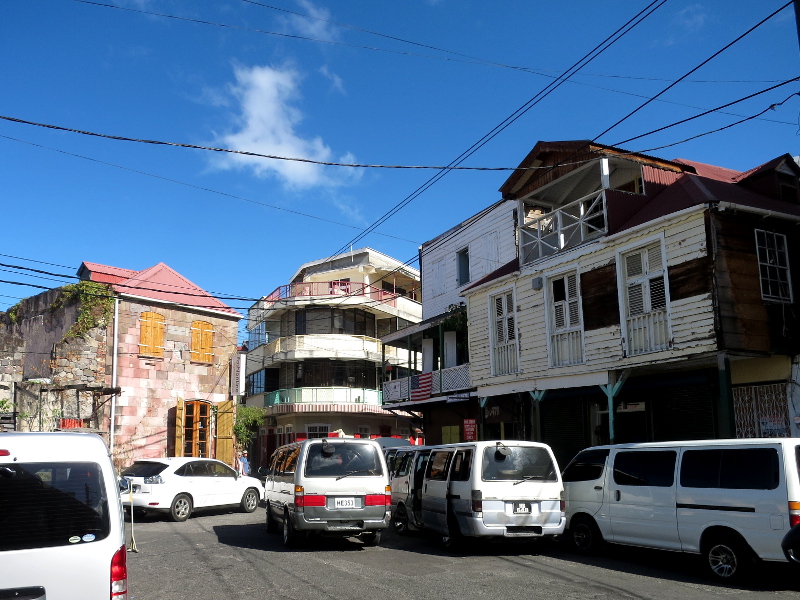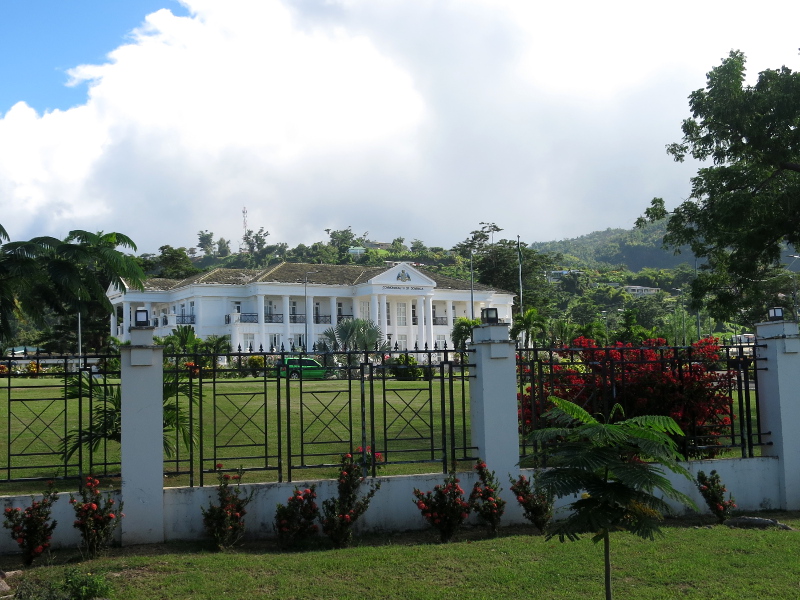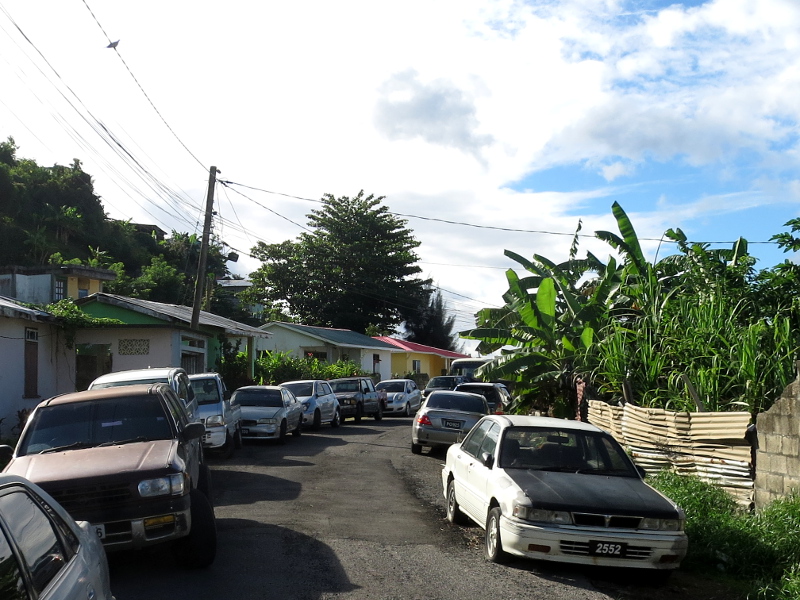 Basseterre, Saint Kitts en Nevis.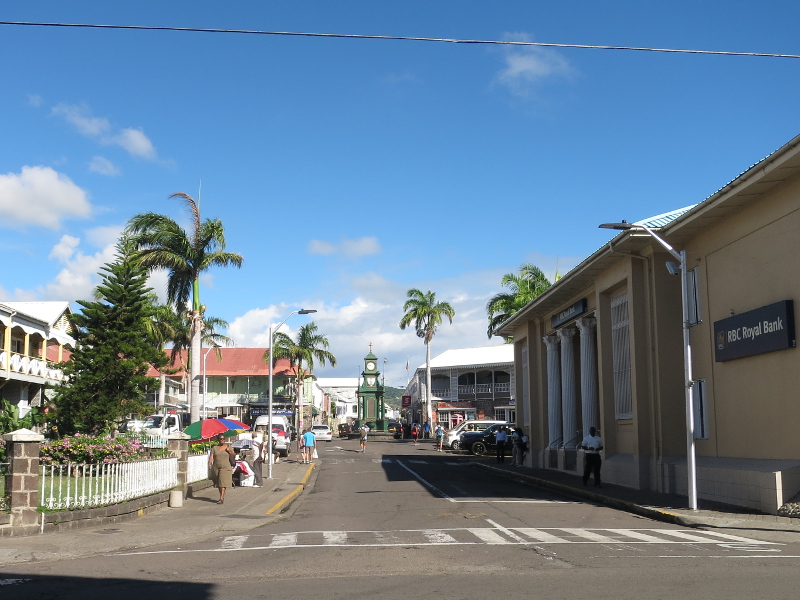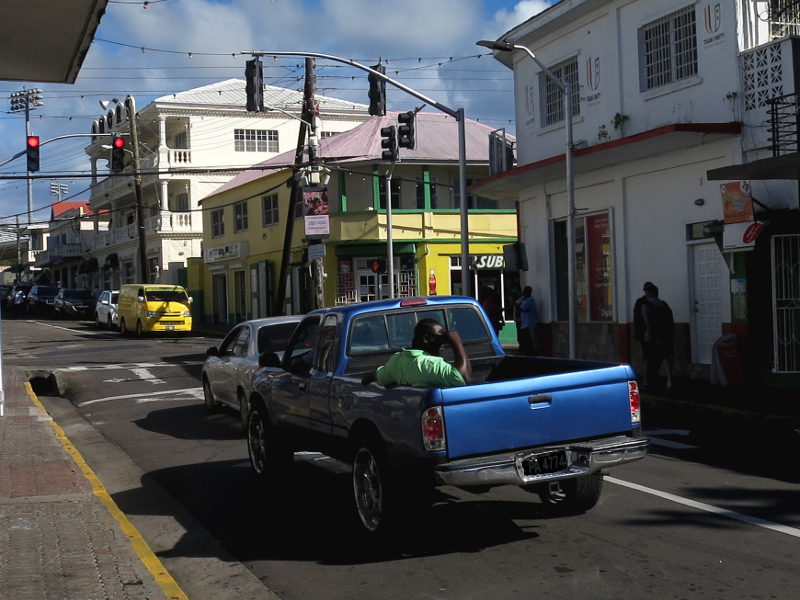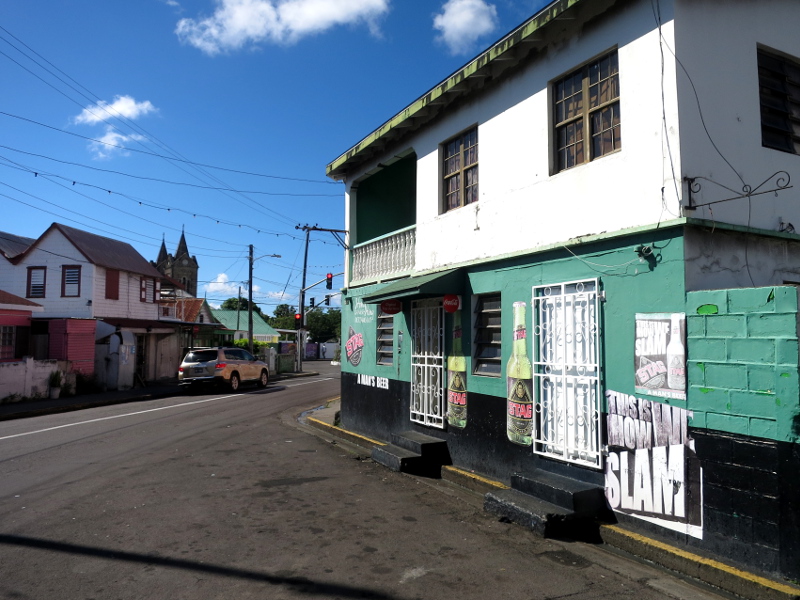 Independence Square.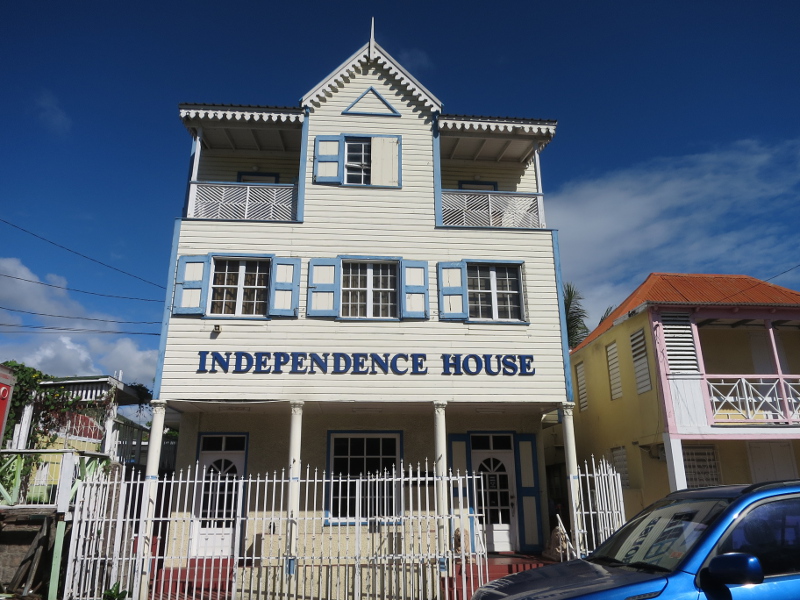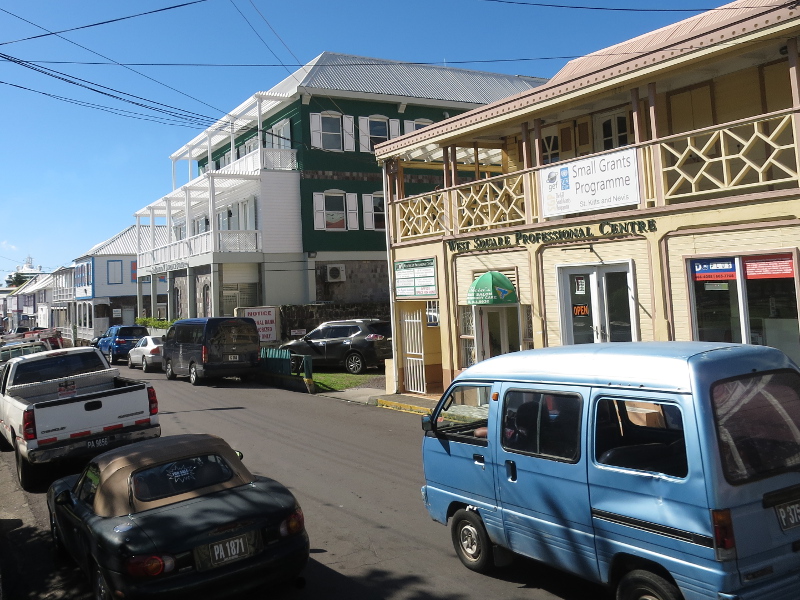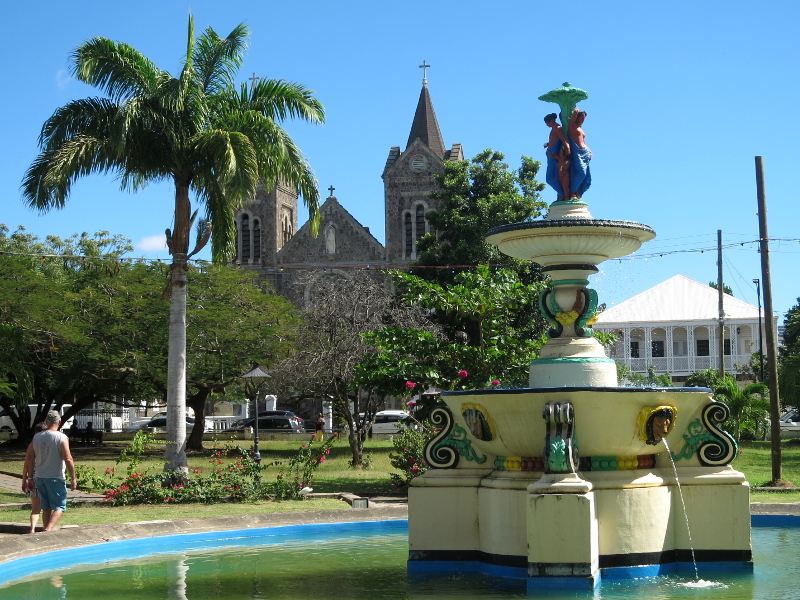 St. John's, Antigua en Barbuda.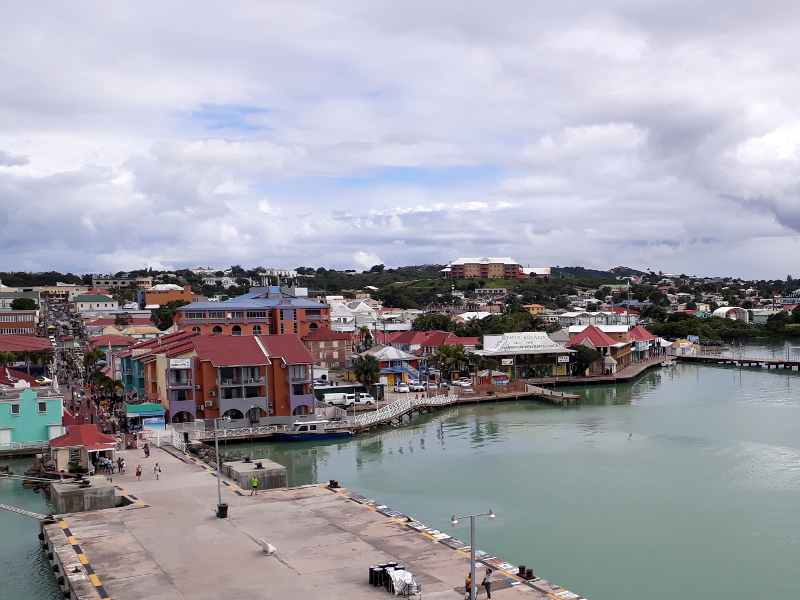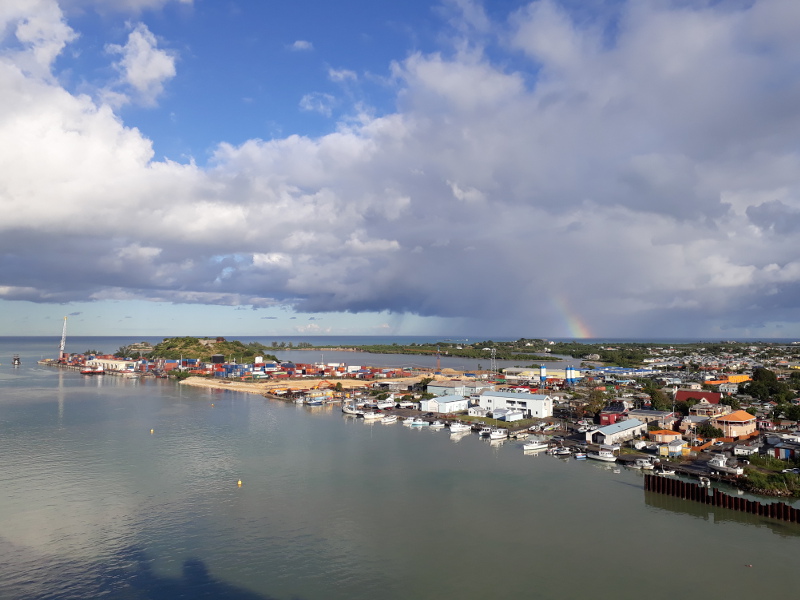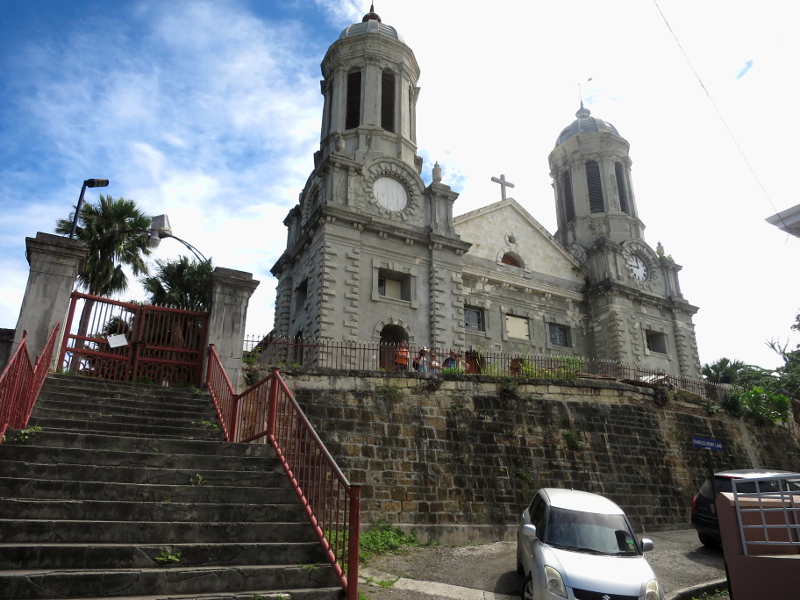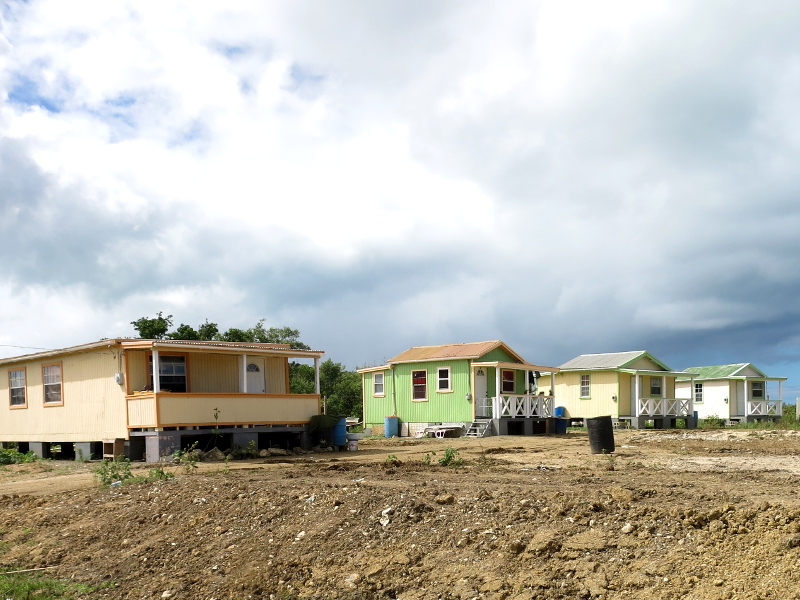 Wandeling naar mooi rustig strand aan Fort James (zie kaart bovenaan).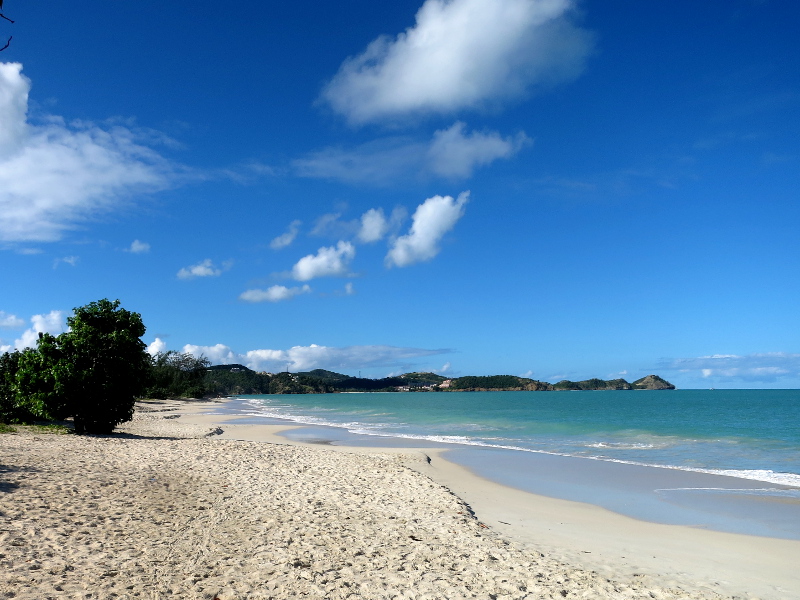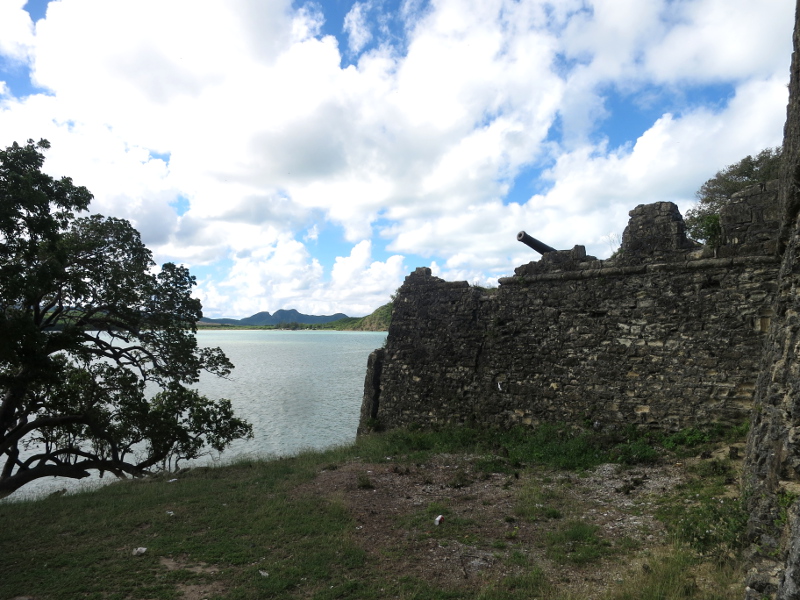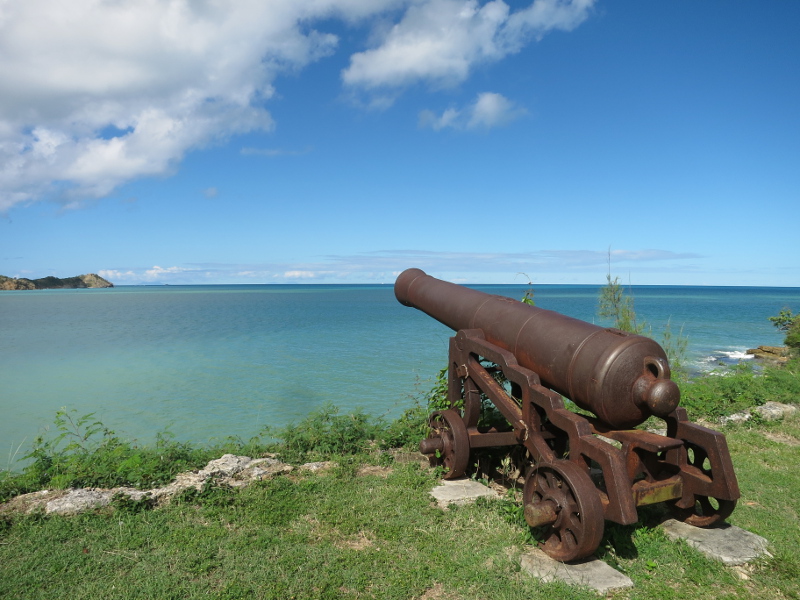 Castries, St. Lucia.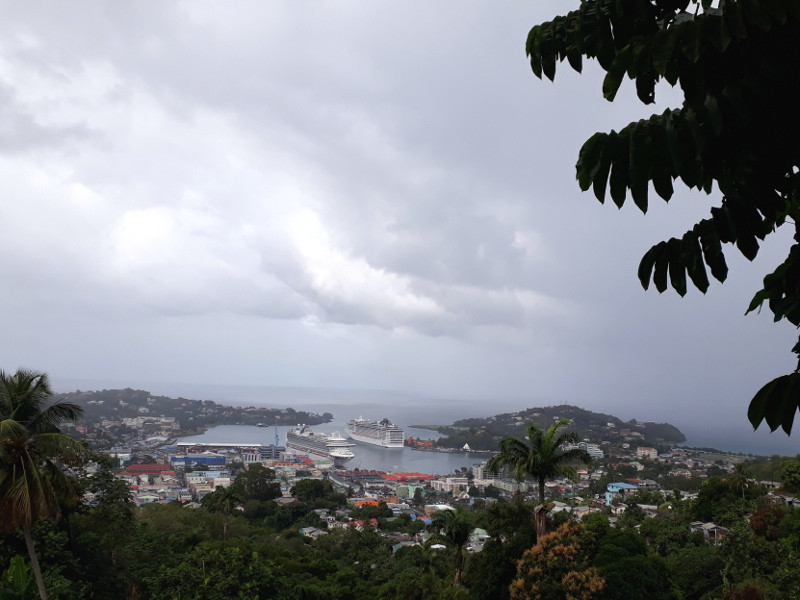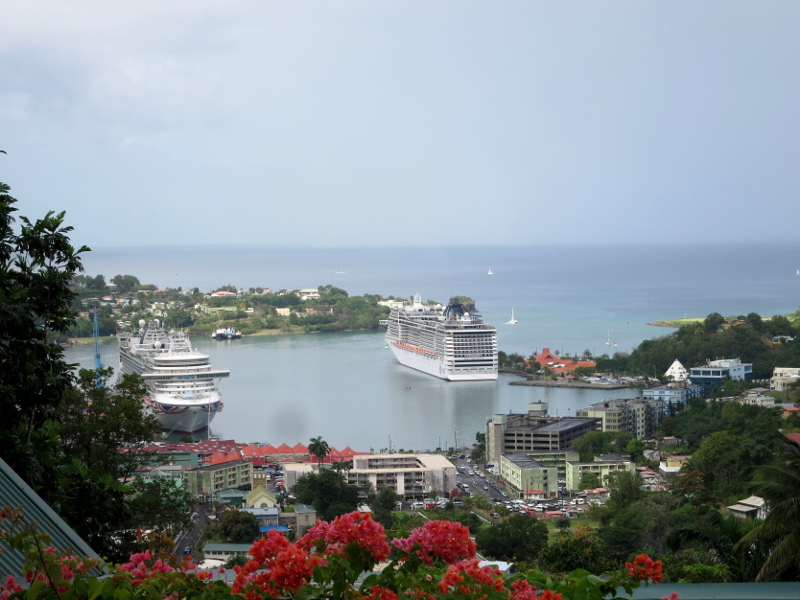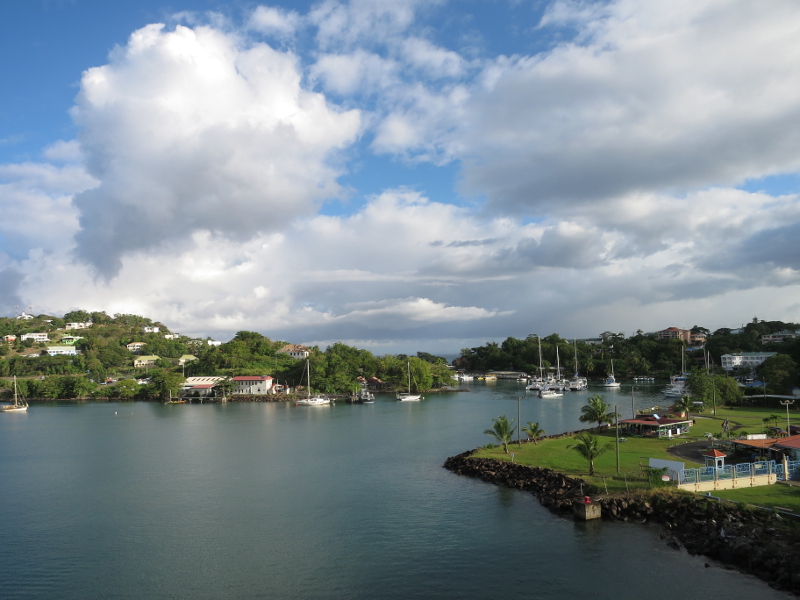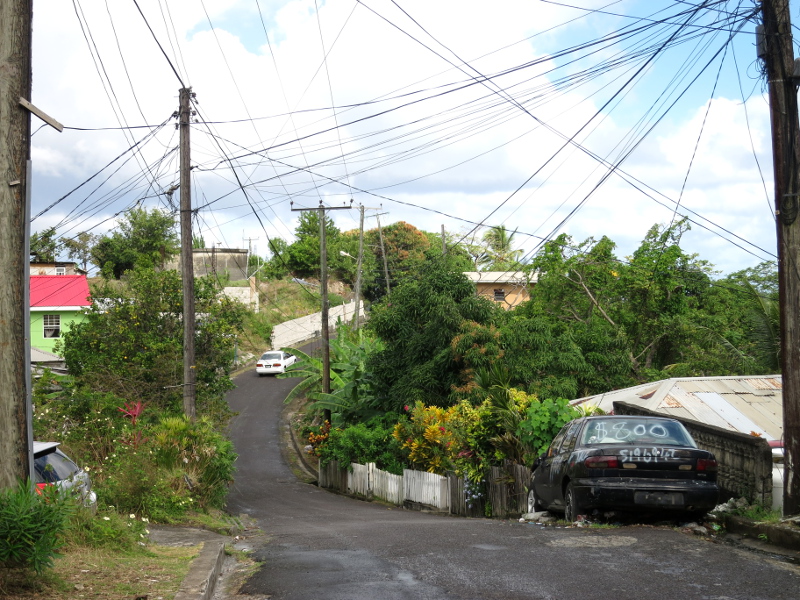 Columbus Square.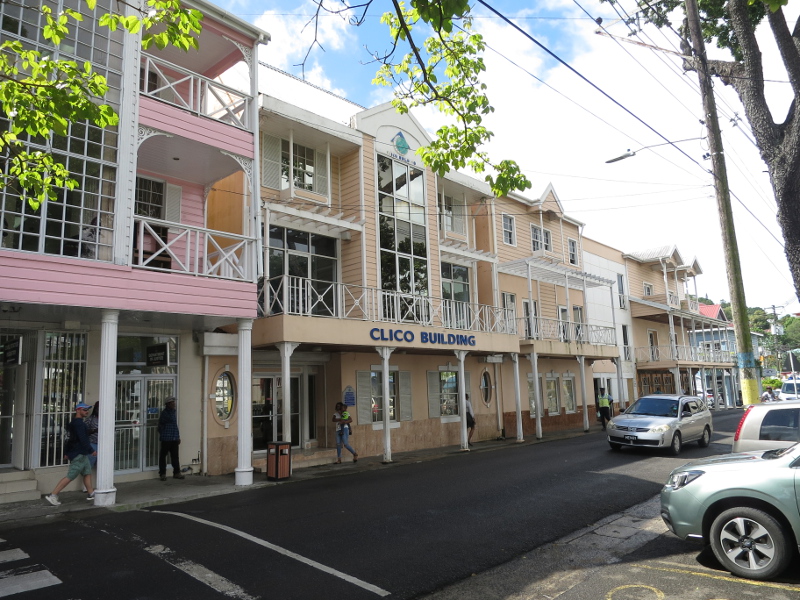 Bridgetown, Barbados.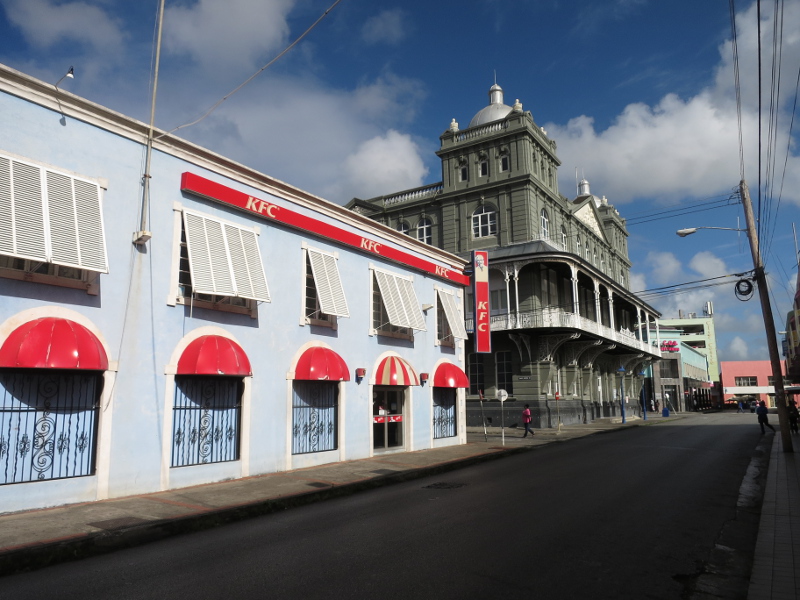 Parlement van Barbados.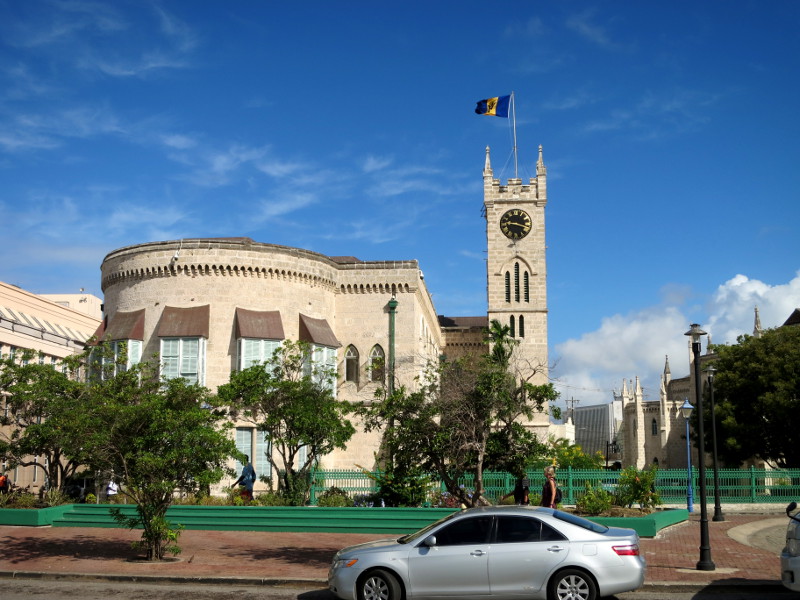 Independence Arch.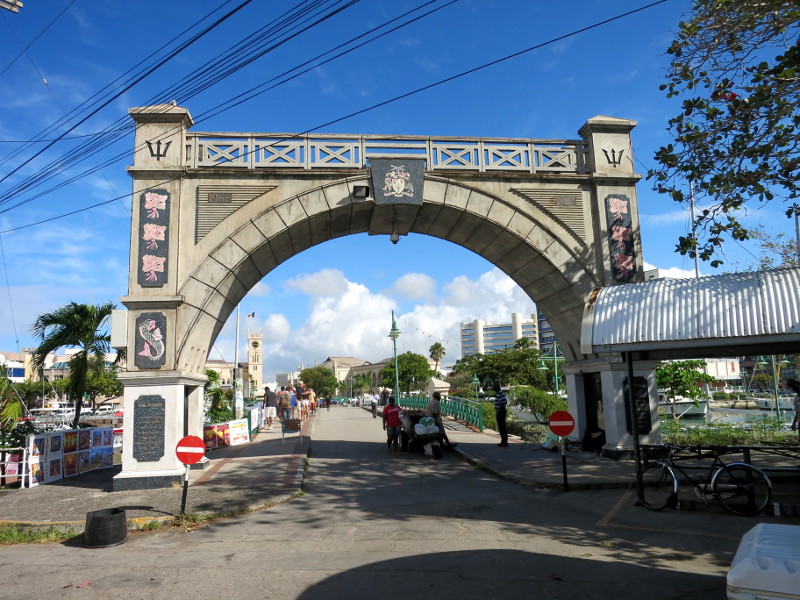 Heel lang mooi strand op wandelafstand.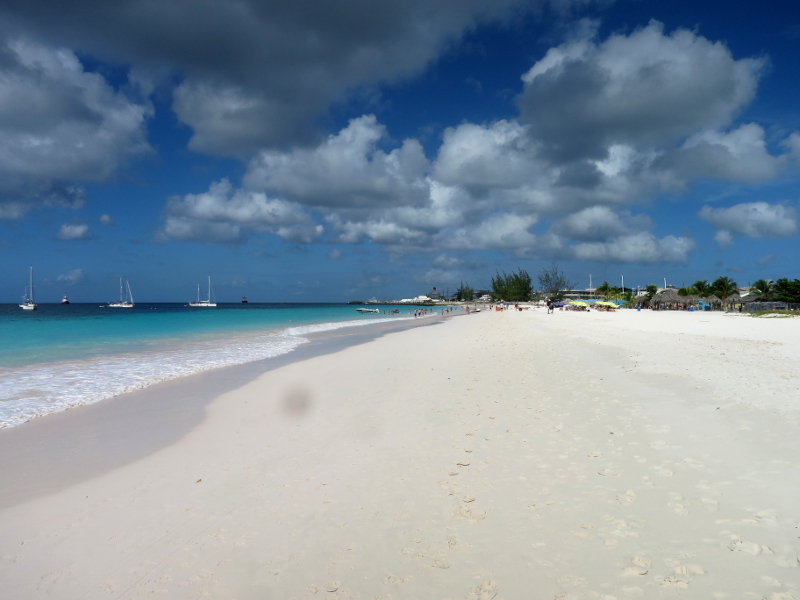 Port of Spain, Trinidad en Tobago.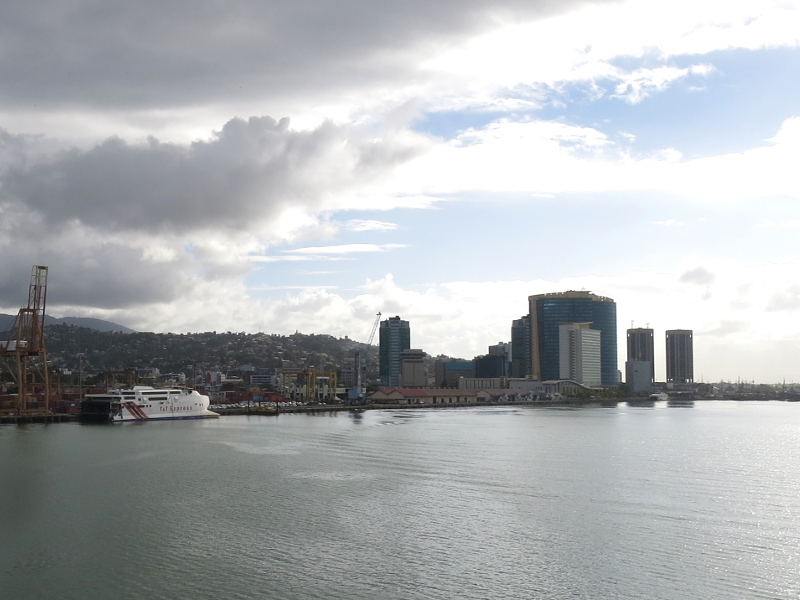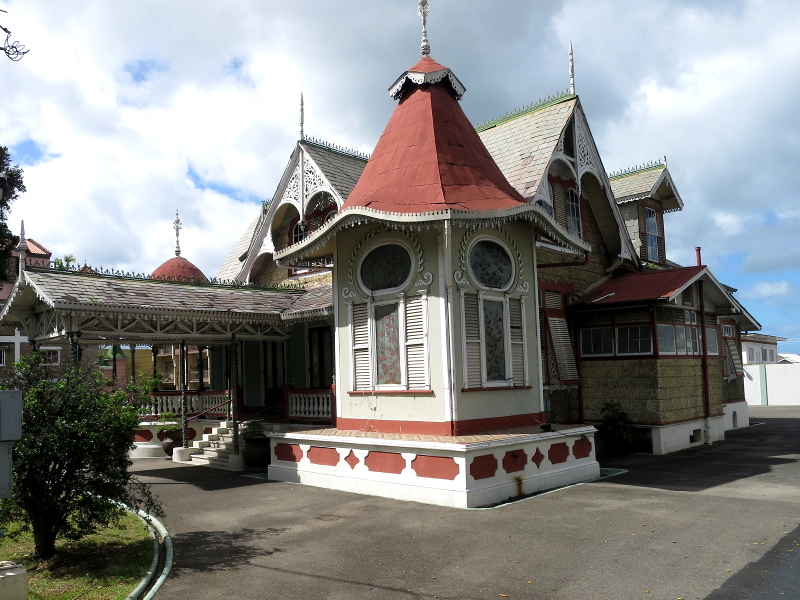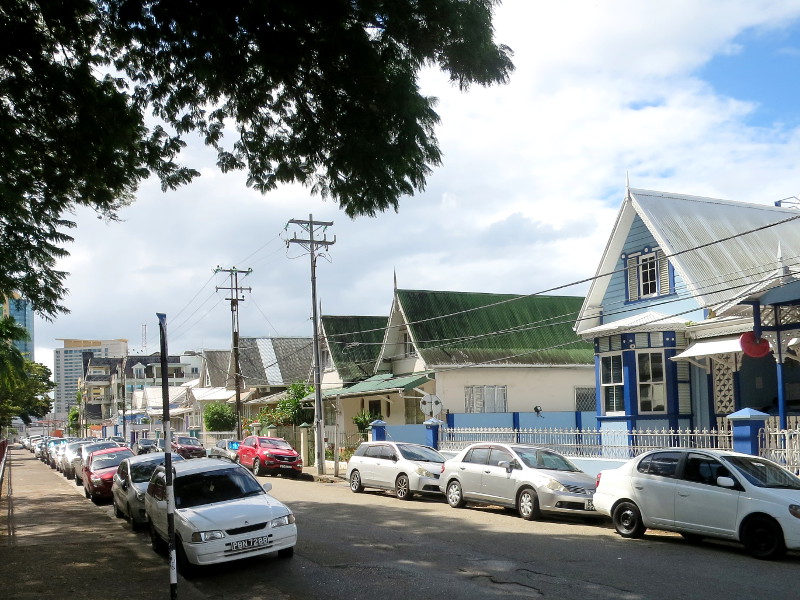 Memorial Park.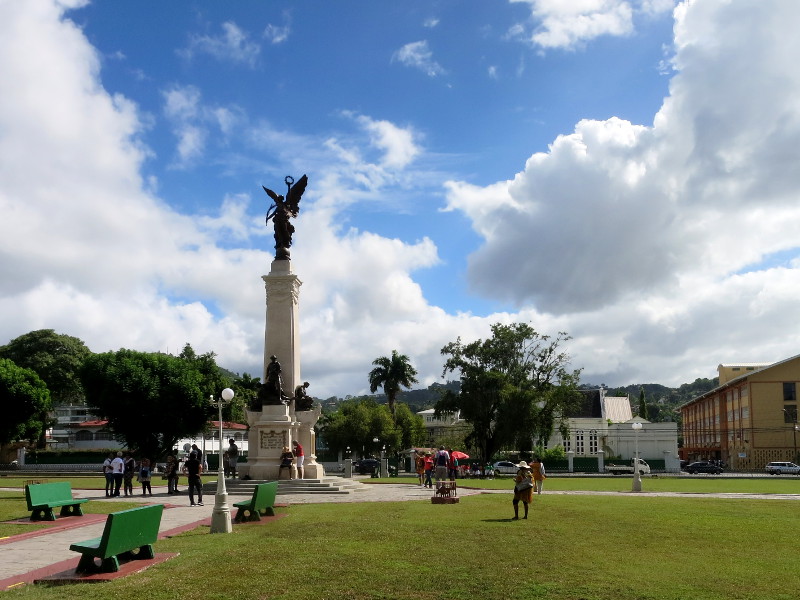 National Academy for the Performing Arts.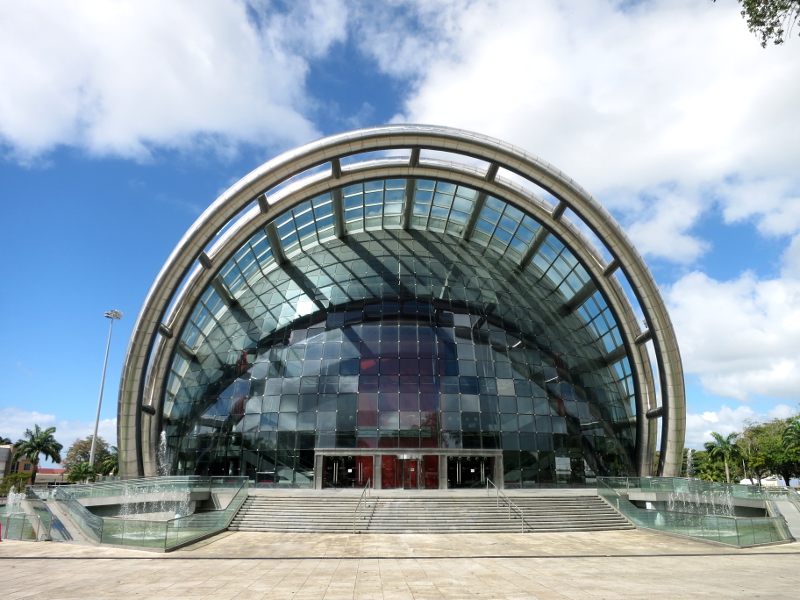 Saint George's, Grenada.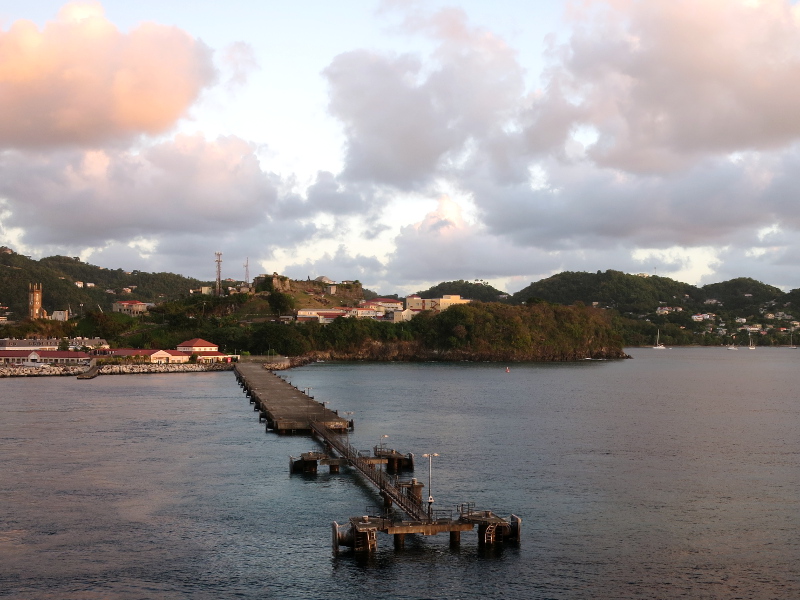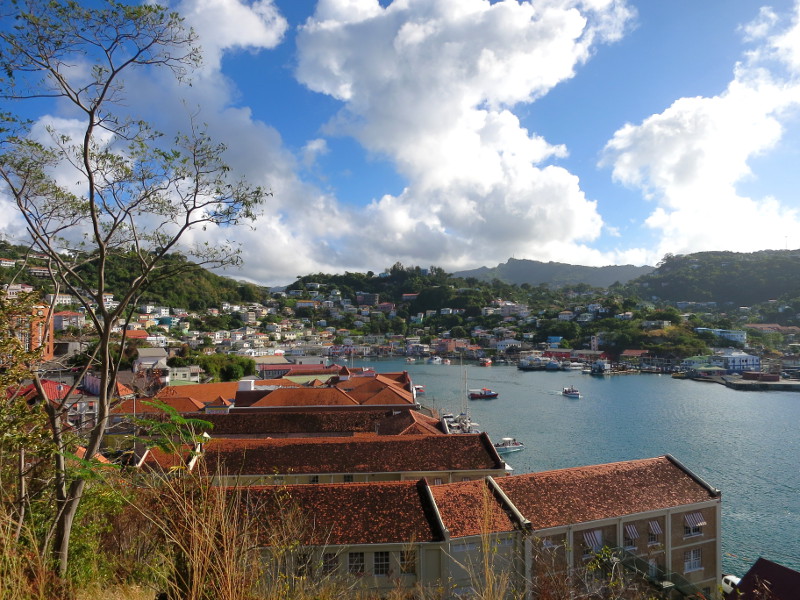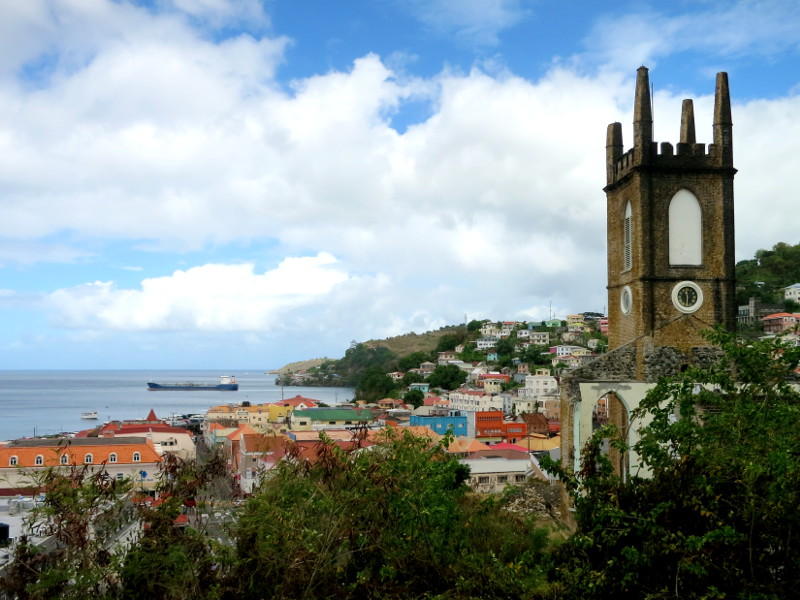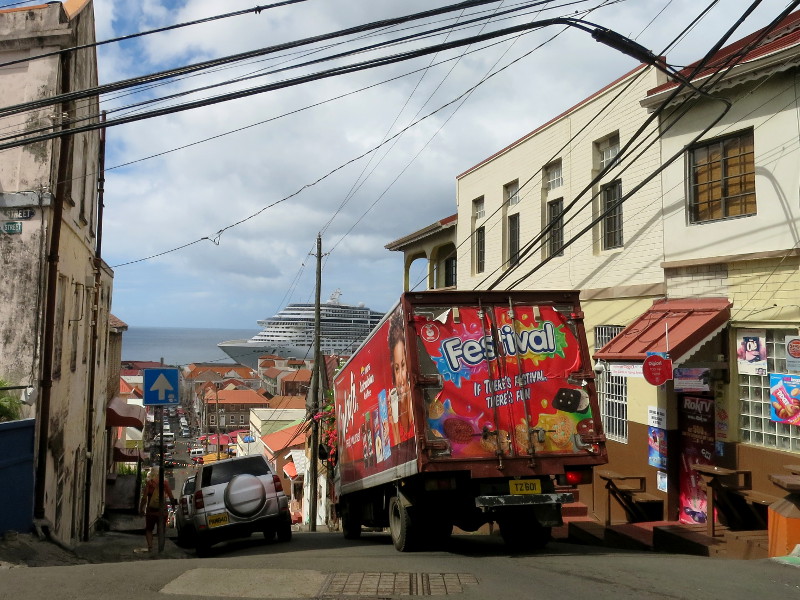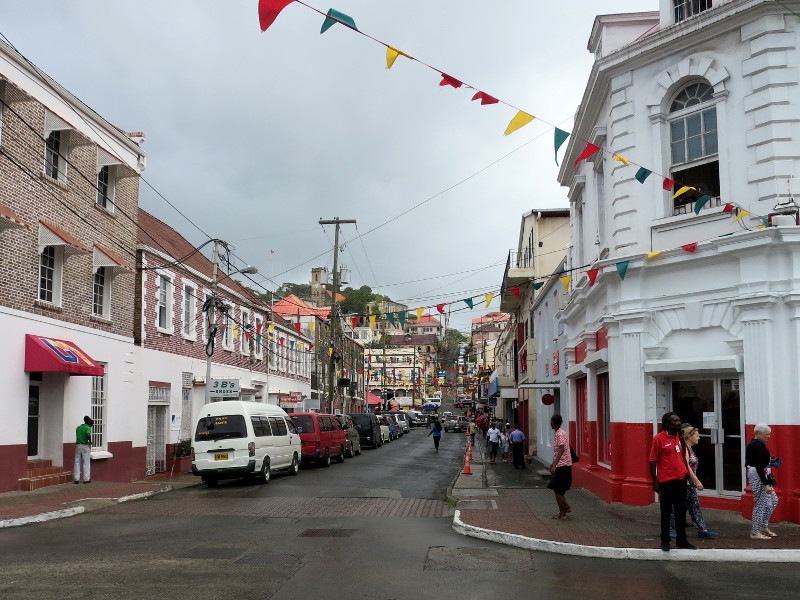 Wandelen langs de haven tot rustig strand (zie kaart bovenaan).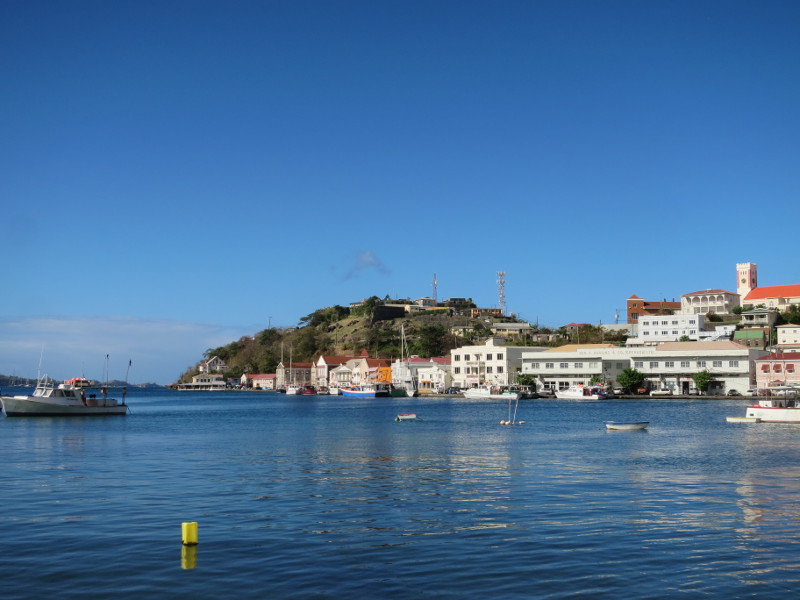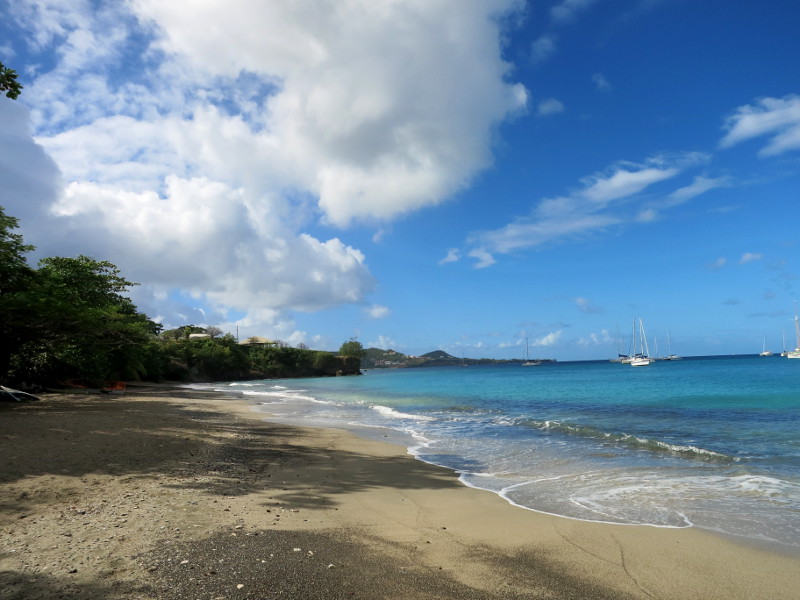 Kingstown, St. Vincent en de Grenadines.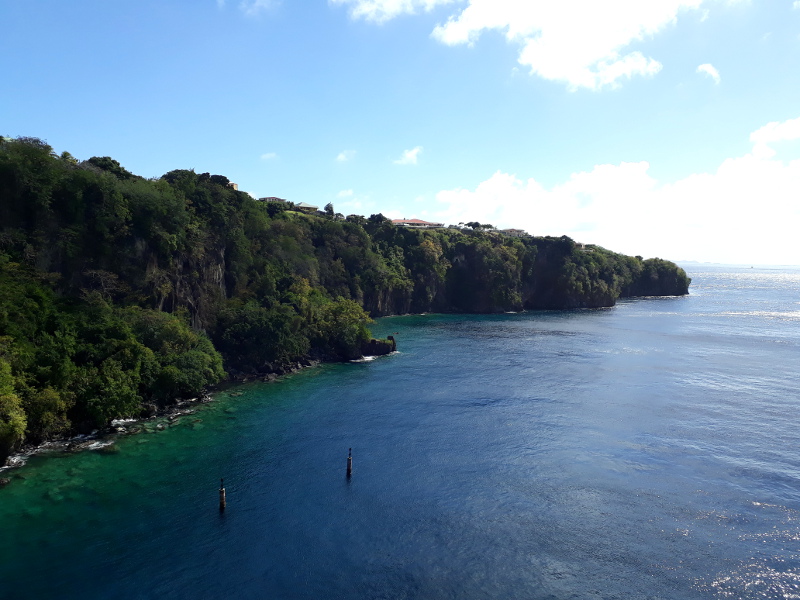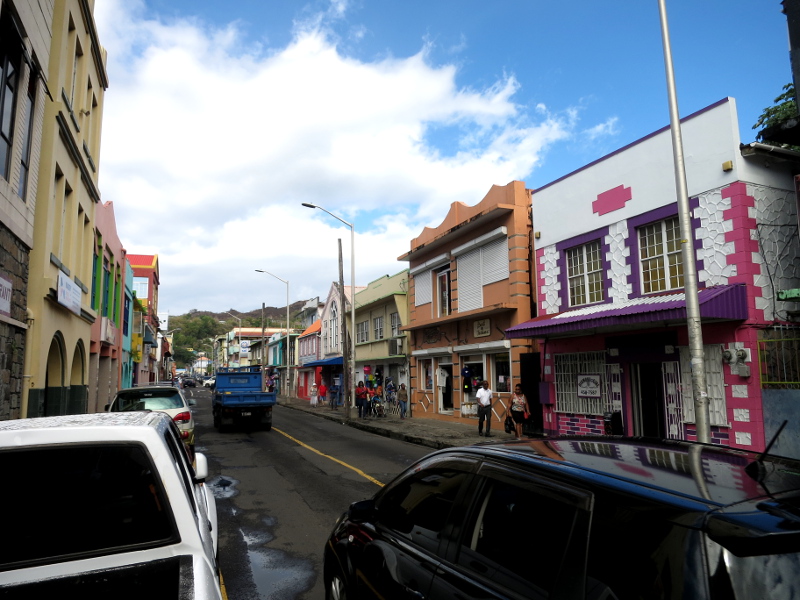 Roman Catholic Church (North River Road).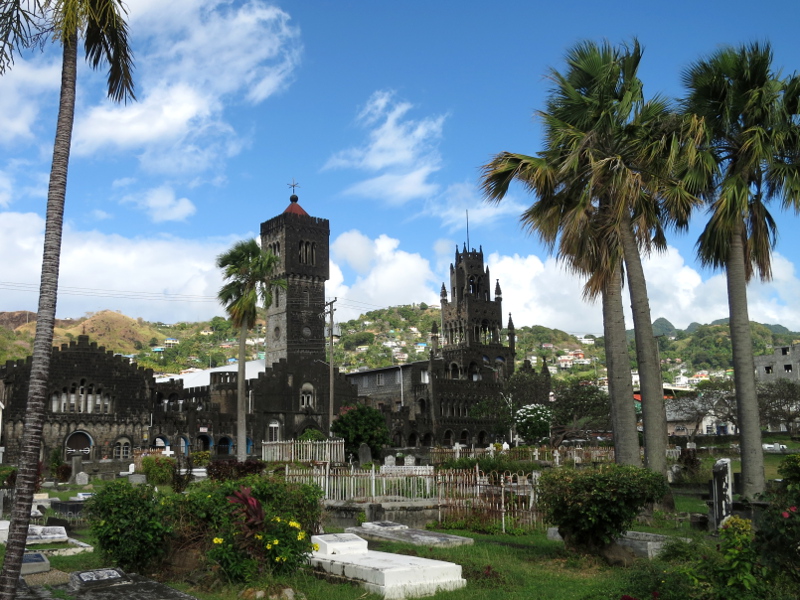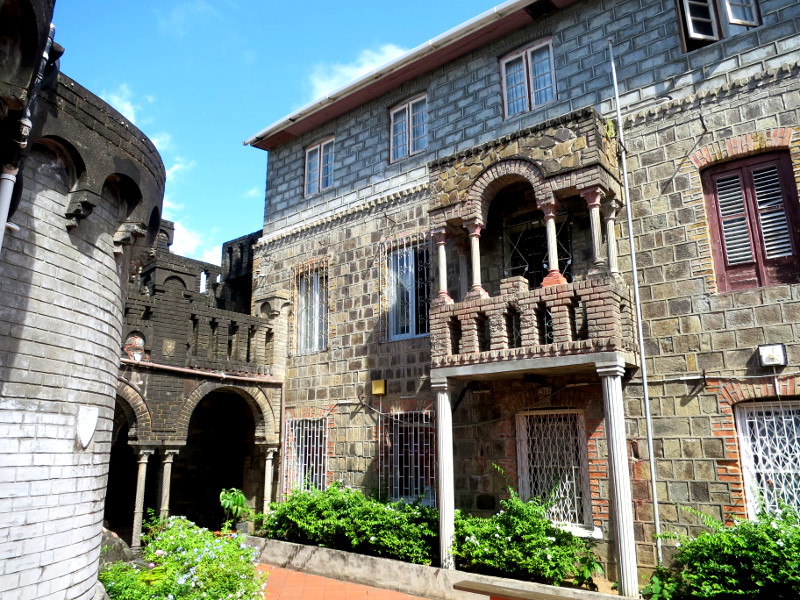 Markt (Upper Bay Street).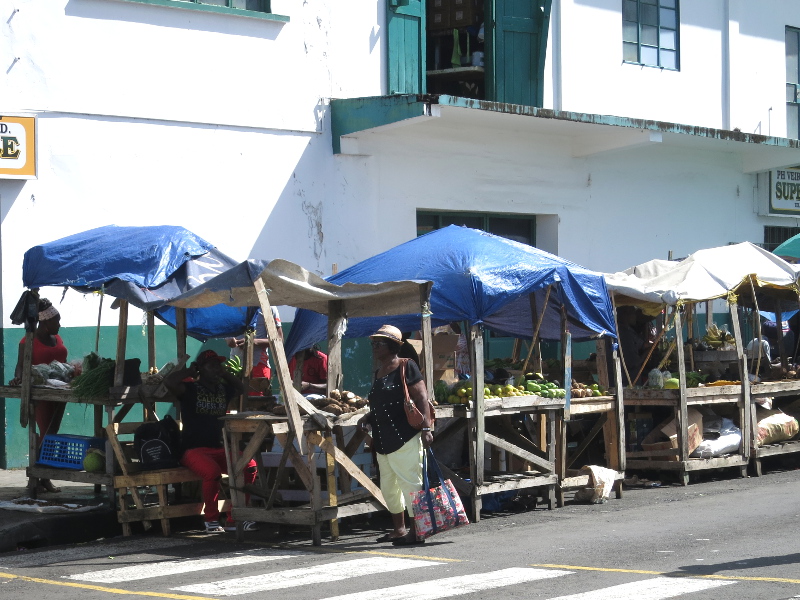 Einde.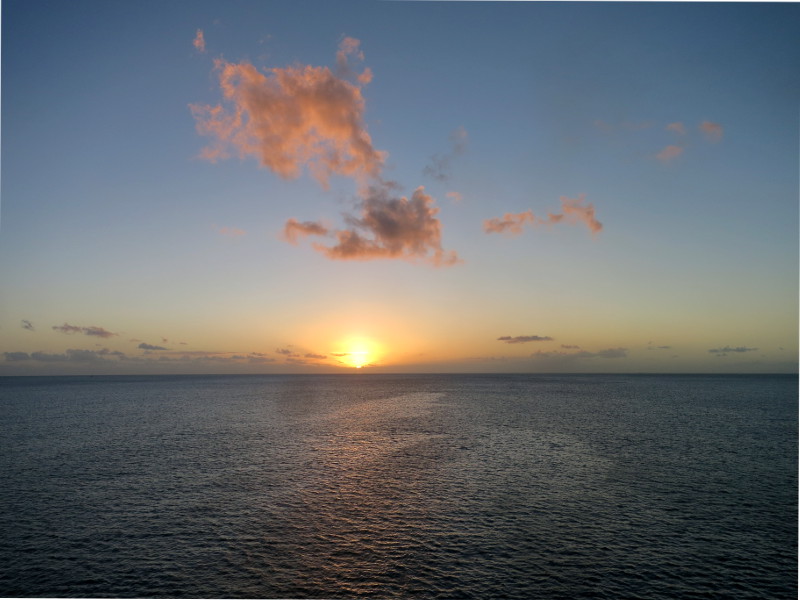 Alle reacties welkom: